Are you considering hiring an online tutor? You're not alone. Recent years have witnessed a sharp increase in students and parents seeking online tutoring services, with many preferring online tutoring due to its convenience, flexibility, and affordability. This article explores the top benefits of hiring an online tutor. From the comfort of your home to the freedom to choose your tutor, read on to learn more about what makes online tutoring an excellent option for students and families.
Who Is An Online Tutor?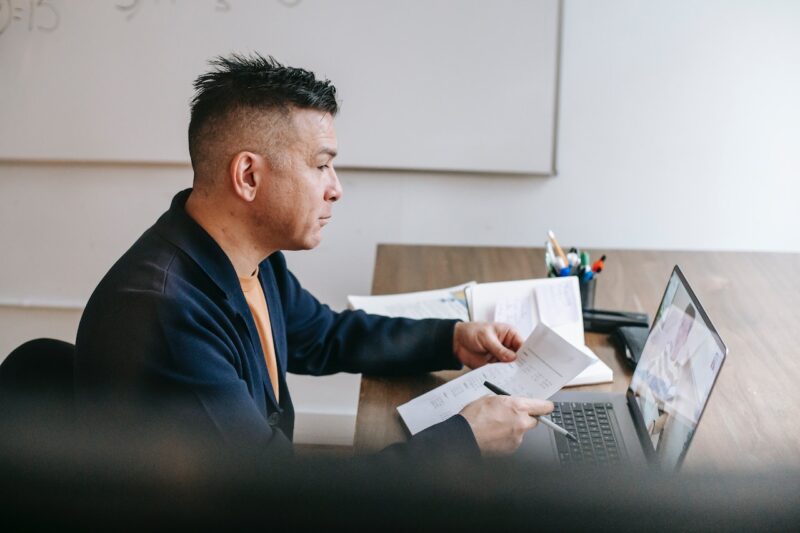 One can define an online as someone who provides learning services over the internet and can utilize different tools to aid scholars in the learning process. Online tutors can help students with multiple subjects, including math, English, science, history, and many others. One can realize countless benefits by hiring an online tutor. Here are some of them.
Learn from the Comfort of Your Home
One of the best things about hiring an online tutor is that you can learn from the comfort of your own home. You don't have to travel to a tutoring center or meet with your tutor in person. You can log into your tutoring account and start learning.
Higher Test Scores
A tutor can assist the scholar in learning viable reading techniques and understanding the material, resulting in higher test scores. So, consider hiring an online tutor if you are struggling in school or want to improve your grades.
Better Comprehension of Content
Another significant advantage of hiring a tutor is a better comprehension of content. When students receive one-on-one tutoring, they have a chance to understand the material being presented to them. This is because the tutors can present the information in a way best suited for each student's learning style.
Positive Encouragement
It can be difficult to motivate yourself to study, especially if you're struggling with the material. One of the benefits of hiring an online tutor is that they can provide you with positive encouragement to help you stay on track. They'll be there to cheer you on as you make progress and offer guidance if you need it. With their help, you'll be able to stay motivated and achieve your academic goals.
One-on-One Attention
One-on-one attention is vital for students who want to feel comfortable asking questions. Students often feel uncomfortable speaking in a traditional classroom due to peer pressure. But when working with an online tutor, they can feel more comfortable expressing their doubts and concerns.
One-on-one teaching methods allow tutors to work closely with their students and get to know each student personally. They can tailor their teaching methods and materials to suit students' learning styles and paces. As a result, the student can receive a more customized and practical education.
Improve Your Study Habits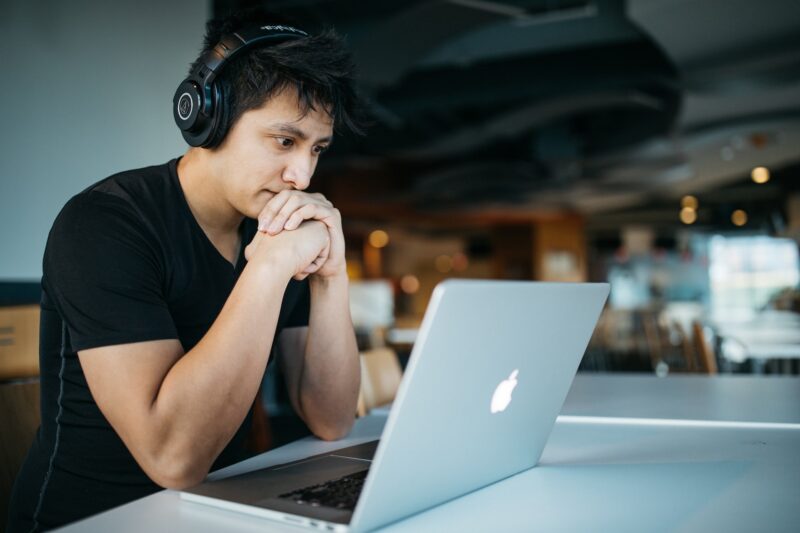 It would help if you prioritized hiring an online tutor to guide you in enhancing your study habits. Many students struggle with their studies because they have poor study habits. A tutor can help you identify your strengths and weaknesses when it comes to studying and can give you tips and tricks on how to improve your overall studying skills.
Flexibility and Availability
An online tutor is flexible and always available to help you with your studies. You can usually schedule more than one session per week if you need to, and you can also choose which days and times work best for you.
Besides, you can study at your own pace and schedule, and you don't have to worry about finding a tutor who is available at the same time as you. Online tutors are also usually more affordable than hiring a private tutor.
Convenience
Convenience is another benefit of hiring an online tutor. By working with someone who understands your schedules and other commitments, you can easily plan when to have learning sessions.
Freedom to Choose Your Preferred Tutor
An online tutoring service allows you to choose your preferred tutor based on their qualifications, experience, and teaching style. This allows you to find a tutor that is best suited to help you achieve your academic goals. A tutor from homeworkmarket can guide you on the ins and outs of essay writing.
It Saves Costs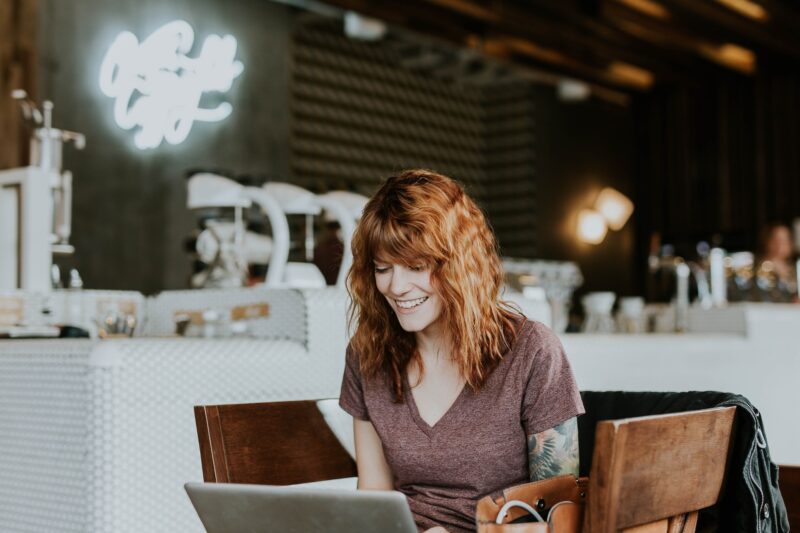 It costs less to hire an online tutor than it does to hire a traditional tutor. You don't have to pay for gas or transportation, nor do you pay for the tutor's time to commute.
No Social Pressure
An online tutor can give a student one-on-one attention in a pressure-free environment. As a result, this can benefit students who feel anxious or stressed in a traditional classroom setting. With an online tutor, there is no need to worry about keeping up with classmates or fitting in with a specific social group. Students can relax and focus on learning the material at their own pace.
Increased Responsibility
Assuming more responsibility can be a scary proposition, but it can also be gratifying. When you hire an online tutor, you take on significant responsibility for your education. Taking more responsibility for your education shows you control your destiny over your learning journey. You can set your goals, work at your own pace, and choose the resources that best suit your learning style. In short, hiring an online tutor allows you to take charge of your education and learn in the way that best suits you.
More Confidence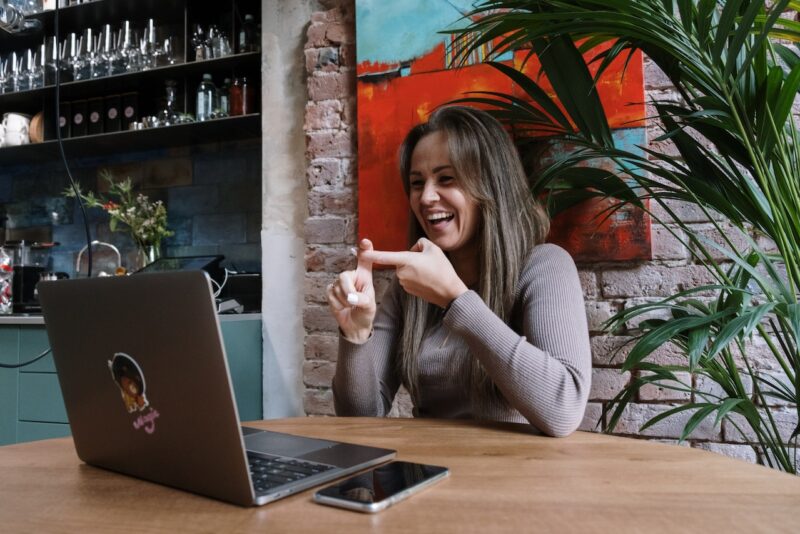 Another essential benefit of hiring an online tutor is boosting your confidence. When you work with an online tutor, you have someone who is experienced in the material and can provide you with the guidance and support you need to succeed. This can be a great way to build your confidence and improve your performance in school.
To Sum Up
The future of studies is shifting to online tutoring. As a result, you must be prepared to harness the many advantages that come with this form of learning. If you are yet to jump into the online tutoring bandwagon, you are missing out on a lot. We hope the reasons highlighted in this article have helped you develop a positive perspective toward online tutoring.