Once upon a time, in a land not so far away, there was an enchanted garden filled with whimsical creatures and hidden treasures. This magical place has been brought to life in the world of online casinos through the enchanting slot game, "Enchanted Garden." In this slot review, we'll take a journey through this fairy tale world, exploring its features, payouts, and overall enchantment.
Introduction to Enchanted Garden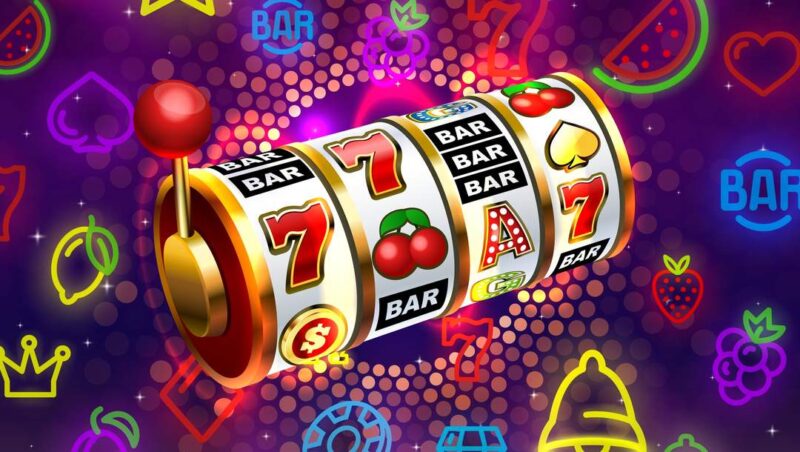 Enchanted Garden is an online slot game developed by Realtime Gaming (RTG), a well-known name in the online casino industry. The game is set against the backdrop of a lush garden, where fireflies twinkle and a beautiful fairy awaits to guide you on your quest for riches. With its 5-reel, 20-payline structure, this slot game offers a classic layout that is easy for both beginners and experienced players to enjoy.
Theme and Graphics
The theme of Enchanted Garden is a classic fairy tale, complete with unicorns, fairies, and other mystical creatures. The graphics are beautifully designed, with vibrant colors and intricate details that bring the garden to life. The soothing soundtrack adds to the overall enchanting atmosphere, making it a pleasure to play.
Betting Options
Enchanted Garden offers a wide range of betting options, making it accessible to players with different budgets. You can adjust both the number of lines you want to bet on and the size of your bet per line. The minimum bet is usually quite low, allowing you to spin the reels without breaking the bank, while high rollers can increase their bets for a chance at bigger wins.
Gameplay and Features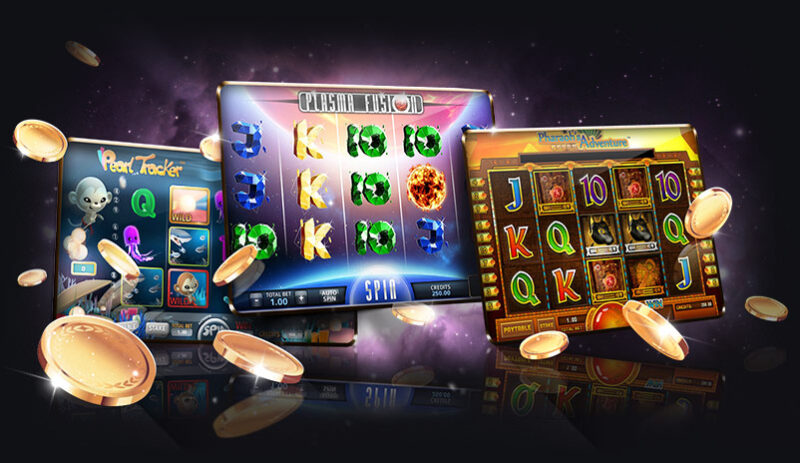 Now, let's delve deeper into the enchanting gameplay and special features that make this slot game stand out.
Symbols
Enchanted Garden features a variety of magical symbols that you'll encounter as you spin the reels. These include the Fairy Princess, the Enchanted Garden, a Unicorn, a Butterfly, and the usual playing card symbols (9, 10, J, Q, K, A), each with its own payout value.
Wild Symbol
The Fairy Princess serves as the Wild symbol in this game. When she appears on the reels, she can substitute for other symbols to create winning combinations. What's more, any win that includes the Fairy Princess is doubled, adding to the excitement and potential for big wins.
Scatter Symbol
The Enchanted Garden is the Scatter symbol, and it plays a crucial role in triggering one of the game's most exciting features, the Free Games feature.
Free Games Feature
One of the most enchanting aspects of this slot game is the Free Games feature. To activate it, you need to land the Enchanted Garden symbol on the first reel and the Fairy Princess symbol on the fifth reel simultaneously. This awards you with 7 free spins. During the free spins, all prizes are tripled, and additional free spins can be won by getting more Scatter symbols on the reels.
Firefly Feature
Another charming feature in Enchanted Garden is the Firefly Feature, which can be randomly triggered during the base game. Fireflies flutter onto the reels and turn some symbols into Fairy Princesses or Enchanted Gardens, creating even more opportunities for wins.
Payouts and Jackpot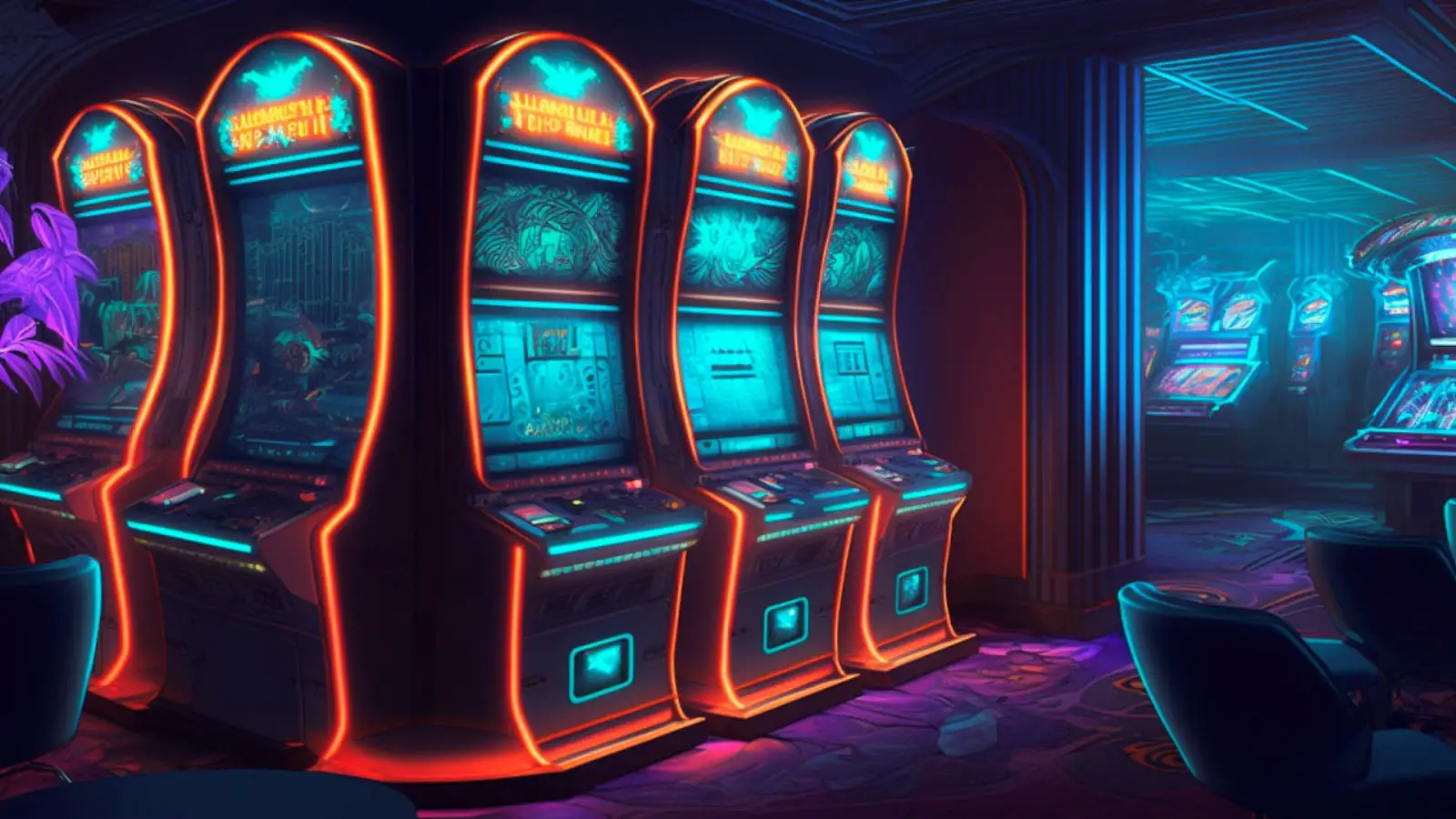 Now, let's talk about the payouts and the potential for landing that elusive jackpot.
Payouts
The payouts in Enchanted Garden are quite rewarding, especially during the Free Games feature where all wins are tripled. The Fairy Princess symbol is the highest paying, and if you manage to land five of them on an active payline, you'll be granted a magical payout.
Progressive Jackpot
Enchanted Garden also offers a progressive jackpot, which means that a portion of every bet placed by players contributes to a growing jackpot prize. This jackpot can be triggered randomly at the end of any spin, offering players a chance to win a substantial sum of money that could truly change their fortunes.
Tips for Playing Enchanted Garden
Before yojackpotu embark on your journey through the Enchanted Garden, here are some tips to enhance your gaming experience and increase your chances of winning:
Manage Your Bankroll: Set a budget for your gaming session and stick to it. This will help you enjoy the game without the risk of overspending.
Play All Paylines: To maximize your chances of winning, it's a good idea to activate all 20 paylines. This way, you won't miss out on any potential winning combinations.
Explore Free Play: Many online casinos offer a free play mode where you can try the game without wagering real money. Use this option to get familiar with the game's features and mechanics.
Conclusion
In conclusion, Enchanted Garden is a delightful online slot gacor game that takes players on a magical journey into a fairy tale world filled with enchanting creatures and the promise of big wins. With its captivating graphics, generous special features, and the potential for a progressive jackpot, it's no wonder that this game has captured the hearts of players in the online casino community.