In our modern world, Instagram has become a powerful platform for connecting with others and expressing yourself. But how can you make sure your content stands out in the sea of posts? It's important to strike a balance between authentic engagement and like-chasing when it comes to creating content for Instagram.
This article, will explore why striking a balance is important and provide tips on how to do so effectively. From understanding the nuances of captivating visuals to crafting engaging captions, find out what it takes to create meaningful connections while making sure your posts are seen by the right people.
Benefits of Maintaining an Authentic Presence on Instagram
Maintaining an authentic presence on Instagram is a great way to build and nurture relationships with followers. It allows users to express their opinions, beliefs, and values while connecting with others who share similar interests.
Authentic engagement goes beyond just liking posts – it's about actively engaging in conversations, sharing meaningful content, and developing relationships that can lead to real-life connections. The benefits of maintaining an authentic presence include:
1. Increased visibility from potential customers or business partners as you become more recognizable within your niche;
2. More trust among your current followers as they recognize the genuine effort behind your work;
3. Deeper connection with like-minded people which can be used for collaboration opportunities;
4. A platform that allows you to showcase yourself professionally without having to compromise integrity or authenticity;
5. The ability to leverage other social media platforms by cross-promoting content and further increasing reach and exposure for all accounts involved; 6. An overall boost in self-confidence knowing youre creating something special that resonates with others!
The Hazards of Pursuing Likes as a Primary Goal for Your Content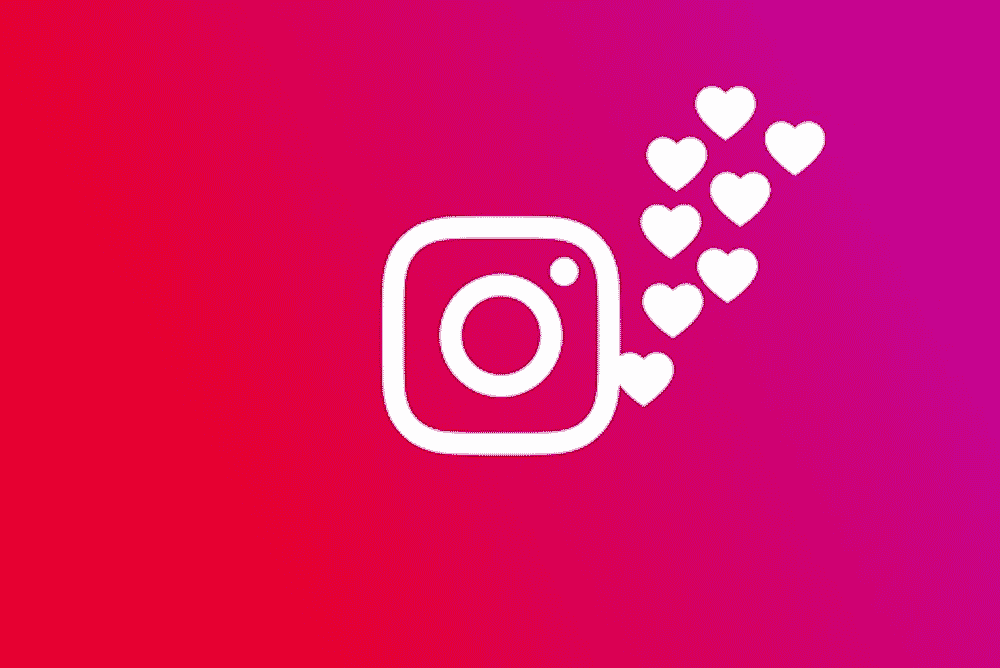 The pursuit of likes on social media can lead to a dangerous cycle of trying to increase engagement by any means necessary. When the primary goal is to acquire as many likes as possible, content creators may become so focused on pleasing their audience that they unintentionally sacrifice authenticity and creativity.
Without authentic content, an account's followers may quickly lose interest or become disenchanted with its messaging. When crafting content for Instagram, creators must find a balance between creating posts designed for maximum engagement and staying true to their vision and core values. Crafting posts that reflect the creator's unique perspective will ensure followers stay engaged in the long term rather than just looking for superficial approval from likes alone.
Quality interaction through meaningful conversations also helps build trust among loyal followers who are more likely to remain engaged over time rather than being attracted by only momentary gratification through 'likes'. In short, when it comes to creating successful content on Instagram, striking a balance between chasing after likes and providing meaningful engagement should be a top priority if you want your account to thrive over time!
Tips to Help You Find a Healthy Balance Between Engagement and Likes
1. As Instagram becomes an ever-growing platform for influencers, businesses, and everyday users alike, it's important to understand the difference between authentic engagement and like-chasing. A healthy balance can be difficult to achieve but is key to having a successful presence on this social media website. Here are some tips that will help you find a healthy balance between engagement and likes:
2. First of all, focus on creating content that resonates with your followers' interests and values rather than solely trying to increase likes or gain attention through any means necessary. Quality over quantity should always be your goal; post fewer times per day but make sure each post has something unique or valuable that stands out from other posts within the same niche/topic area.
3. Secondly, use captions as an opportunity to engage with your audience by asking them questions or inviting them into conversations related to the photo/video you just posted – this could even include polls! Encourage people to comment on their own experiences or opinions so that others feel included in the conversation – it's not only about getting more likes!
4. Finally, don't forget about interacting with other accounts – whether they are similar or different than yours – also known as cross-promoting. Commenting on photos from other accounts shows authenticity in terms of engagement since youre actively engaging with someone else's content instead of just waiting for people to come across yours naturally (which may take longer).
Plus, it often leads back to more interactions with those whom you've interacted with!
Conclusion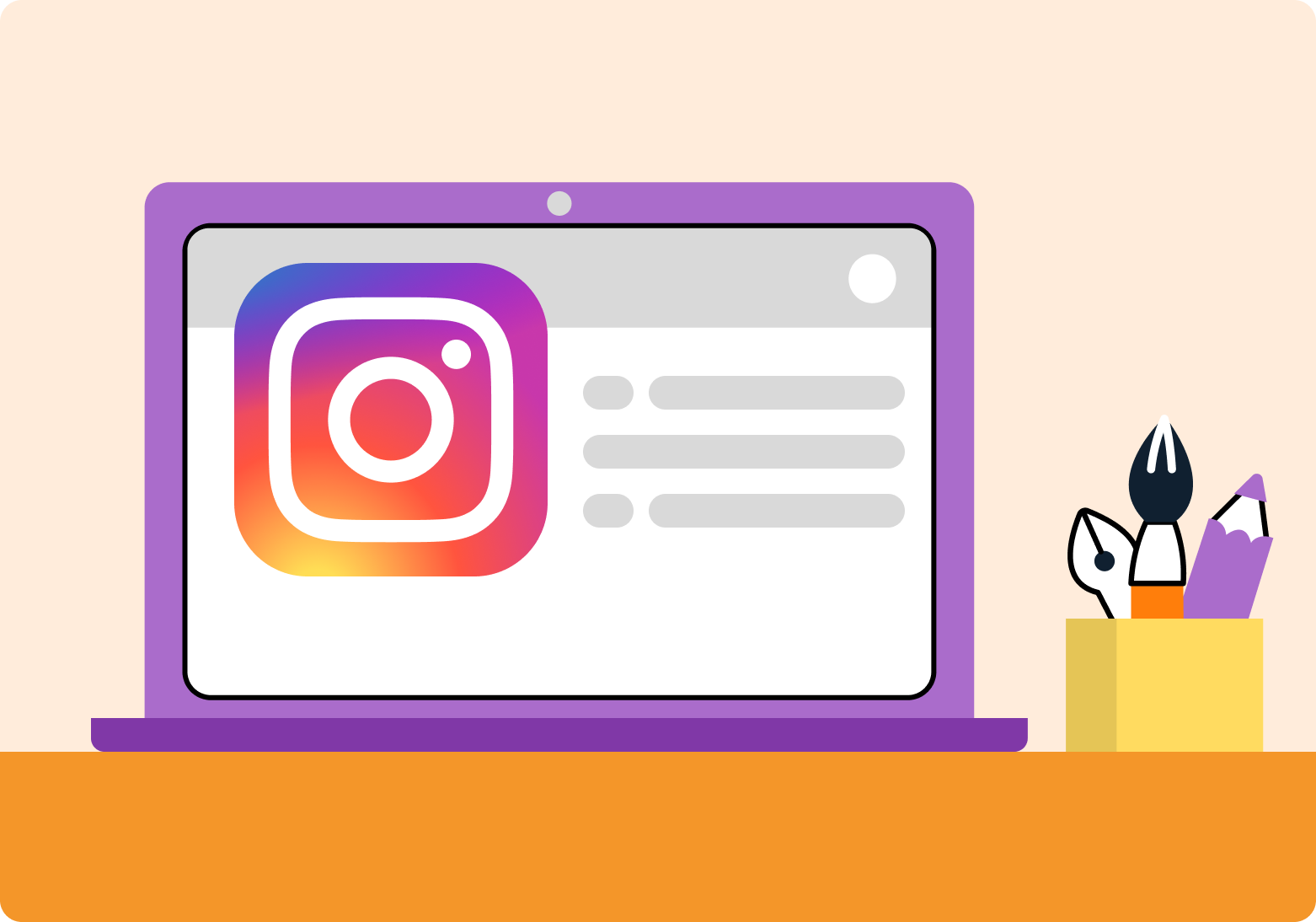 Finding the right balance between authentic engagement and chasing Likes on Instagram can be a tricky process. It's important to remember that, while it is essential to create engaging content and build meaningful relationships with followers, Likes are also an integral part of any successful Instagram strategy.
However, if you're looking for a fast way to boost your Likes count quickly, buying Instagram likes from reputable sources such as Instagram Likes Kaufen may be the best option for you. This will help ensure that your content reaches its maximum potential by increasing visibility in front of more users who may become followers or customers in the long term.