Sex work has long been a controversial and misunderstood topic, but in recent years it has increasingly become more accepted and inclusive. As the world continues to move towards greater acceptance of diversity, sex workers are eager to keep up with this trend by embracing inclusivity.
In this article, we will explore how adult entertainment is striving to create an environment that embraces everyone regardless of gender identity or sexual orientation. We will also examine the challenges faced by those working within the industry as they seek to create a safe atmosphere for all involved.
Finally, we will look at how these efforts are beginning to pay off as more and more people from various backgrounds find themselves welcomed into the adult entertainment scene.
Understanding Inclusivity in Sex Work
Understanding inclusivity in sex work is essential for creating a safe and welcoming environment for everyone involved. It requires an understanding of the social, cultural, and political issues that influence how people may feel discriminated against or excluded due to their gender identity or sexual orientation.
This means actively listening to those within the industry and understanding the unique challenges they face while also recognizing any privilege one might have which could be used to help rather than harm.
Furthermore, organizations need to ensure that all of their services are accessible by providing gender-neutral options as well as other forms of communication such as phone calls or online chat rooms when appropriate.
Finally, proper training should be provided on topics such as sexual health education or consent so that staff can better assist customers if needed. By taking these steps towards greater inclusion within sex work we can create a more inclusive space where everyone feels respected regardless of who they are or what they do.
The Impact of Inclusive Practices on Adult Entertainment
The Impact of Inclusive Practices on Adult Entertainment has been immense, offering a wide range of benefits for both performers and viewers alike. Through increased representation in the industry, performers have not only seen an increase in their visibility but also more respect from others due to being more accepted as part of the community.
Consumers benefit too as they get access to content that is reflective of different cultures and stories which often provides them with fresh perspectives and insights into issues they may not have otherwise encountered before.
Finally, having such a diverse group involved in adult entertainment can help build bridges between those who are traditionally excluded or marginalized by creating a safe space where everyone feels welcome regardless of their identity or background – leading us further down the path towards true acceptance no matter our differences.
The Advantages of an Inclusive Environment for Performers and Consumers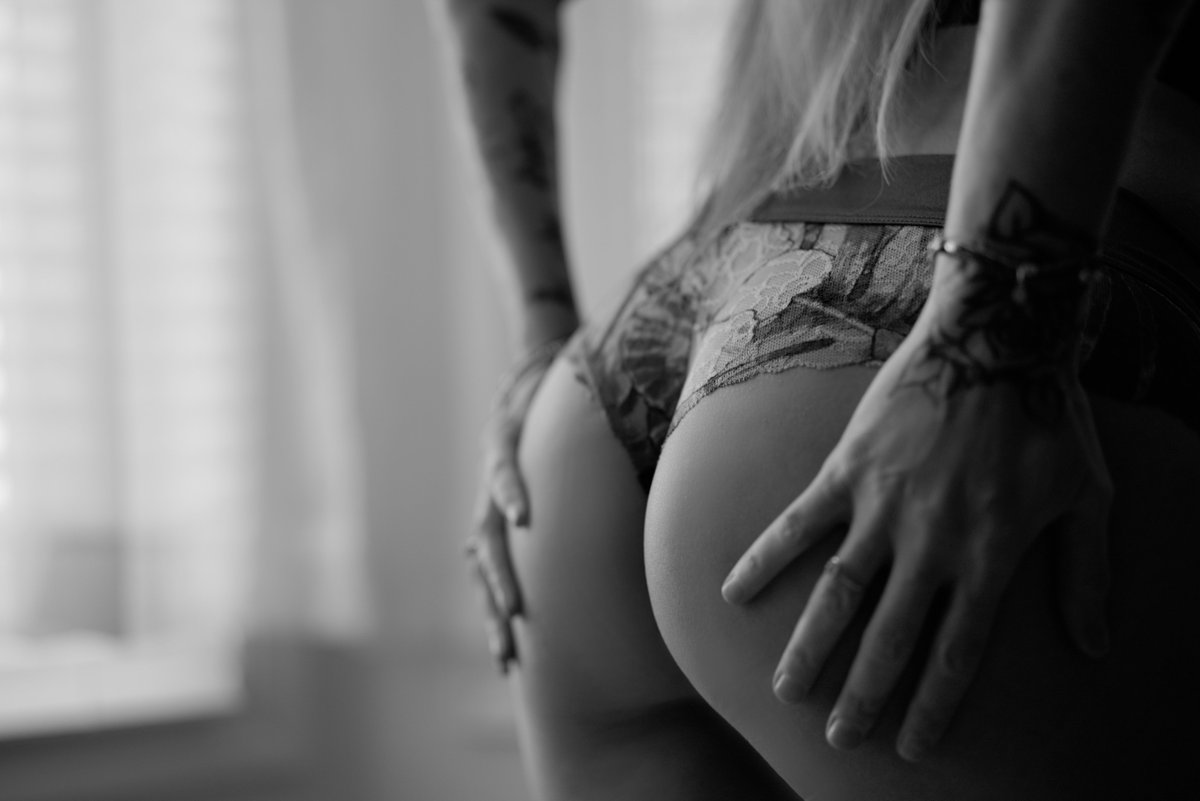 The advantages of an inclusive environment for performers and consumers have been widely recognized. An increase in diversity means that more individuals from marginalized communities are able to access opportunities within the industry, providing them with much-needed representation which was previously lacking.
This shift has also seen a move away from traditional notions of beauty towards a greater celebration of all body types and identities; allowing everyone to feel accepted regardless of their appearance or lifestyle choice.
Furthermore, increased inclusion has meant better wages for those involved as well as access to safer working conditions – both essential factors in helping sex workers thrive without compromising on their personal safety.
Finally, by creating a more diverse range of content producers can engage consumers who may not have considered adult entertainment before due to lack of representation or appeal; this helps create a healthier ecosystem where everyone is welcomed into the fold instead of feeling excluded because they don't fit what is traditionally thought as 'standard' within the sector.
Ultimately having an inclusive atmosphere makes it easier for all parties involved in sex work – performers, viewers and creators alike – to benefit through improved visibility and acceptance while still enjoying the pleasures that come with being part of such an exciting industry!
Examining World Trends Supporting Inclusivity in Sex Work
The topic of inclusivity in sex work has become increasingly relevant as our world trends shift towards acceptance and celebration of diversity. Examining the ways that adult entertainment is keeping up with these changes can give us an insight into how society is adapting to new social norms.
From increasing the representation of racial minorities, LGBTQ+ communities, and different body types to creating safer spaces for performers, the industry is proving its commitment to promoting a more inclusive environment.
Through initiatives such as implementing stricter regulations on production companies and investing in anti-harassment training programs, we are seeing an increased effort to ensure that everyone involved in sex work can feel safe and respected.
Additionally, platforms like OnlyFans have created opportunities for marginalized groups who may not have had access before due to lack of resources or discrimination against their gender identity or presentation.
It's clear that the adult entertainment industry is making strides towards becoming more diverse and accessible – something which will only benefit performers and audiences alike in the long run.
Conclusion
The adult entertainment industry is continuing to keep up with global trends in terms of inclusivity. As more people become aware of and accept diversity, the demand for greater representation has grown and the industry has responded accordingly.
More performers from all backgrounds are being welcomed into the fold, allowing everyone to find something that speaks to them. This includes Live BBW Cams, which provide access to beautiful women who are unashamedly proud of their curves. It's clear that inclusion is here to stay when it comes to adult entertainment and we can only hope this trend continues across other areas too.