For centuries, men have been adorned with rings. From ancient times to the modern day, rings were a symbol of power and status for men in many cultures.
Today fashion-forward man is no different when it comes to the versatility of male rings – from wedding bands to everyday fashion pieces. In this article, we will explore beyond the traditional wedding band and look at how men are utilizing these versatile accessories as fashion statements that go beyond tradition.
We will examine the various styles available today, discuss how they can be worn in different ways, and even delve into some of their symbolic meanings. So let's jump right into it!
Male Rings: A Timeless Accessory for All Occasions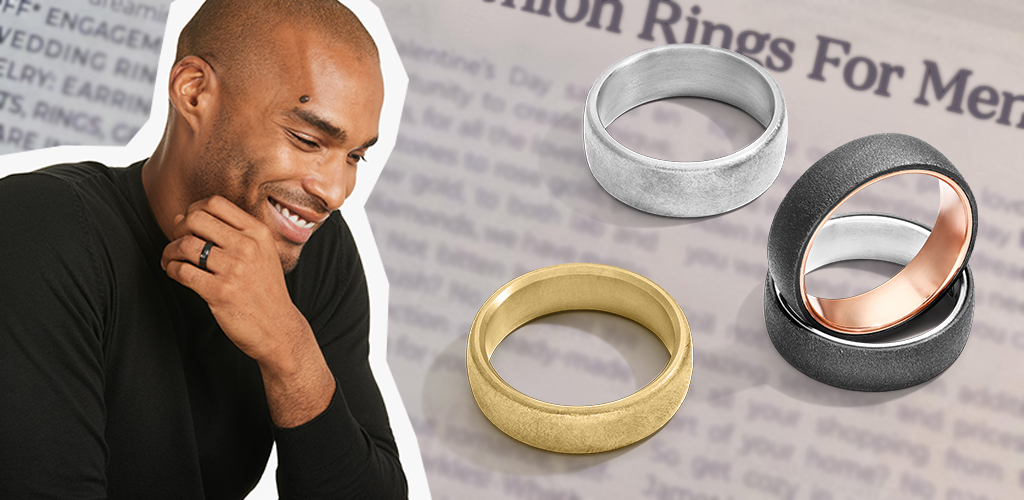 Far from being a passing trend, male rings are a timeless accessory that can bring sophistication to any outfit for any occasion. From simple gold bands to intricate designs, these pieces of jewelry have the potential to transform an individual's look from casual to formal in one easy step.
They add an eye-catching shine and texture when paired with plainer items of clothing or even contrast against bolder patterns. For those looking for something more subtle, there is also the option of small diamonds set into the metalwork to give off a hint of sparkle and glamour.
Male rings can be worn as statement pieces or accents depending on personal preference – they're versatile enough to fit any style! As well as offering functionality, male rings make great gifts too; whether it's for an anniversary, birthday, or just because – they're sure to put a smile on someone's face. So why not indulge yourself today? Invest in some truly timeless accessories that will last you through all occasions!
The Power of the Ring: Styling Your Look with Men's Jewelry
Men's rings can be a great way to add style and flare to any look. From casual wear to formal attire, rings for men provide an opportunity for unique expression while also offering the convenience of being able to accessorize with minimal effort.
In this article, we will explore the versatility of fashionable male rings and how they can be used as a powerful tool in styling your look. The range of men's jewelry available today is vast, but at the core, there are two main types: traditional metal bands, such as gold or silver; and more modern materials like tungsten or stainless steel.
Each material comes with its pros and cons – from contrast-drawing sheen in silver to scratch-resistant strength in tungsten – allowing you to customize your choice according to their individual qualities. With so many options available on the market today, it's easy to find something that fits both your personal taste and budget constraints. Beyond simply providing aesthetic appeal, male rings have become increasingly popular due to their practicality as well as their ability to express personality through design choices such as engravings or intricate designs carved into precious metals like platinum or gold.
Whether you're looking for a simple band ring that subtly complements your outfit or one that stands out by drawing attention with its eye-catching design elements, there is surely something perfect out there just waiting for you! No matter what type of men's ring you decide on – whether it's plain titanium wedding bands made for everyday wearability or statement pieces crafted out of rare metals – one thing remains certain – when worn correctly these accessories will make any man feel confident and stylish all day long! So if youre ready to reveal your inner dapper gentleman then now is the time to start exploring The Power Of The Ring: Styling Your Look With Men Jewelry!
Exploring the Possibilities of Men's Fashion Rings
When it comes to men's fashion rings, the possibilities are endless. From classic wedding bands to contemporary statement pieces, male jewelry has come a long way from its traditional roots.
Whether youre looking for an everyday piece or something special for a special occasion, there is sure to be something out there that suits your style. Not only can men today find rings that look great and feel comfortable on their hands but they can also choose from a wide variety of metals and stones—from rose gold to sapphires—to make their perfect ring.
With so many options available, it's easy to see why male fashion rings have become increasingly popular in recent years. For those who want something with a bit more sparkle and shine, diamond-encrusted rings offer an elegant touch of luxury without breaking the bank.
Men can also opt for more subtle designs such as stackable bands or geometric shapes like squares and triangles made out of leather or wood materials for a modern yet rustic flair. No matter what type of ring you choose, one thing remains constant: when wearing men's fashion rings, confidence is key! When paired with other pieces like watches and bracelets, these stylish accessories can take any outfit up another notch – making them the perfect accessory regardless if you're headed to work or going out for the night. So go ahead: explore all that means fashion rings have to offer – express yourself through this unique form of self-expression!
Elevating Your Style: Choose a Bold Statement Ring for Every Outfit
When it comes to elevating one's style, choosing the right statement ring can make all the difference. Beyond wedding bands, men's rings are becoming increasingly popular and versatile fashion accessories for any outfit.
The perfect statement ring should be eye-catching yet subtle, and stand out from other pieces of jewelry within an ensemble. A man's choice of a bold statement ring will speak volumes about his sense of style; no matter what type of event or occasion he is attending, there is sure to be a unique piece that helps him express himself with confidence.
From intricate designs with gemstones to sleek metal bands with minimal detail – the possibilities are endless! For formal occasions such as weddings or important business meetings, silver rings encrusted with diamanté crystals offer an understated elegance that perfectly complements evening wear. For more casual looks such as weekend brunching or date night dinner – opt for a textured gold band set off by black stones in contrasting shapes and sizes.
With so much variety available when selecting male rings – it's easy to find something special that suits whatever look you're going for!
Unlocking the Potential of Male Wedding Bands Beyond Traditional Styles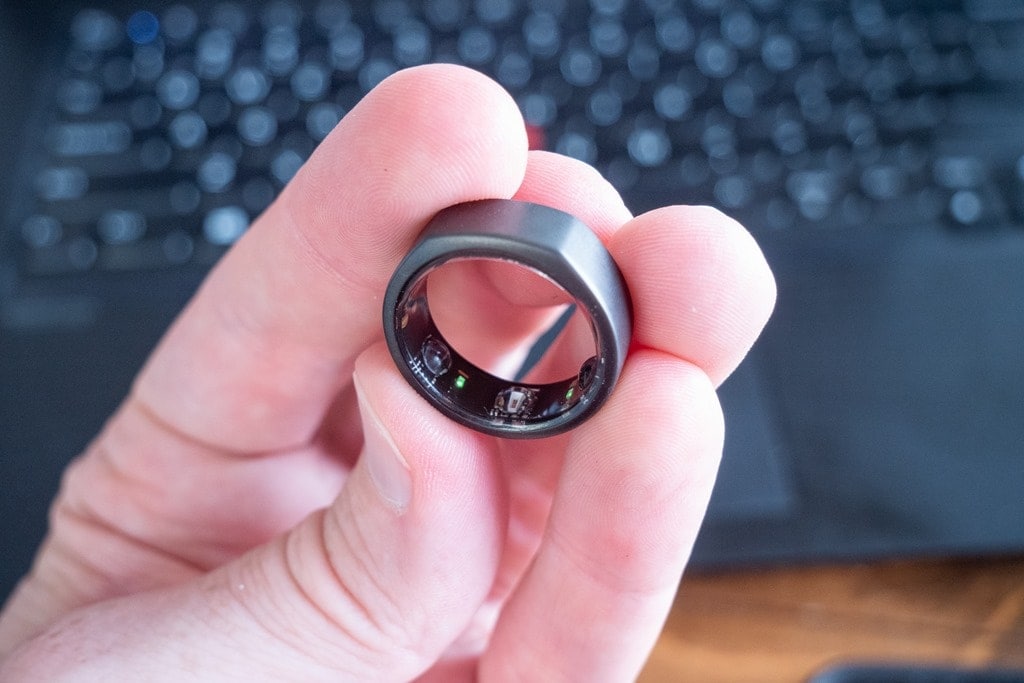 The idea of male wedding bands is not limited to traditional styles. Today men are unlocking the potential of fashion rings to express their unique personalities and individual style.
From modern stainless steel mesh designs to sleek titanium bands, there is a ring for every man that perfectly captures his essence. Men now have the opportunity to customize each part of their wedding band from widths and sizes to metals and finishes – allowing them maximum control over how they present themselves on one of the most important days of their life.
Men also have access to more intricate detail such as engravings or pave stones which can add texture, color, shine, or even subtle symbolism to truly make it special. With so many options available today, selecting a wedding band has become an exciting process full of creative freedom and expression unlike ever before!
Conclusion
Male Rings are a great way to add versatility to any man's fashion. They can be used for formal occasions, or simply as everyday accessories.
With the wide variety of designs and materials available, there is something for everyone no matter what your style. Whether you want an elegant gold band or something more daring and colorful, Male Rings offer a unique way to express yourself through fashion that goes beyond traditional wedding bands.