Munich has long been known for its captivating charm, and at night the city takes on a whole new life. From vibrant nightclubs to cozy pubs, Munich after dark is filled with delights that make it one of Europe's most exciting destinations.
With its stunning architecture lit up in the moonlight and welcoming locals ready to show you around, this Bavarian gem offers an enchanting evening experience like no other. Whether you're looking for an exhilarating night out or a peaceful stroll beneath the stars, Munich has something for everyone when the sun goes down.
So come explore the nighttime charms of this beguiling German metropolis – your adventure awaits!
Discovering Munichs Nightlife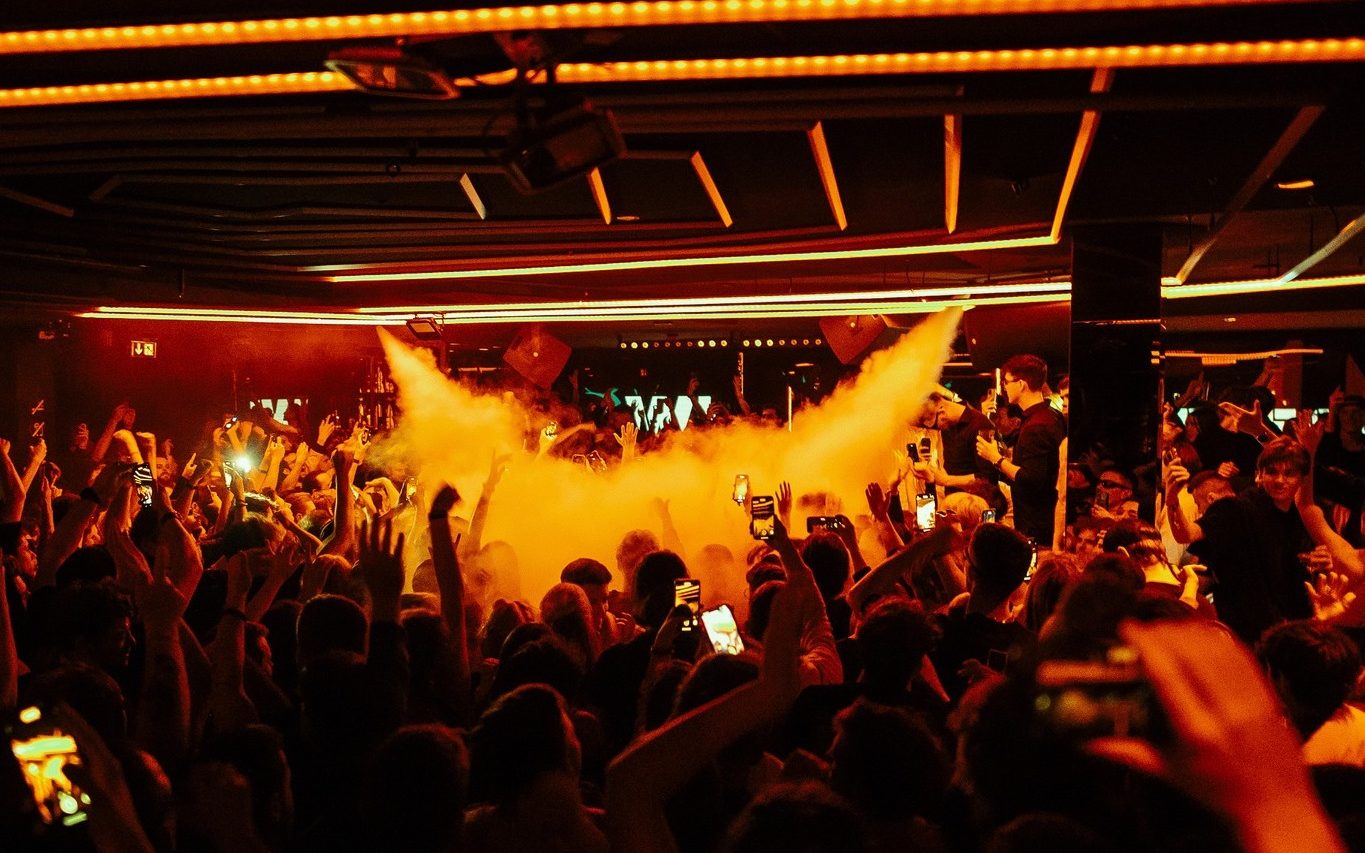 Munich is a city bustling with life during the day, but at night it takes on a whole new charm. Visitors to Munich will find many ways to explore and enjoy its vibrant nighttime atmosphere, from traditional beer gardens and cozy cafes to modern clubs and bars.
No matter what kind of experience you are looking for, there's something in Munich that can satisfy your needs. Whether you're in search of an upbeat evening filled with music and dancing or want to take part in some more relaxed activities such as exploring local art galleries or enjoying a romantic dinner, the city has plenty of options for everyone.
Enjoying one of the city's famous beer gardens is always an excellent choice – get ready for authentic Bavarian food accompanied by live music!
Munich After Dark is home to some of the city's most exciting attractions. From local hot spots that offer a vibrant nightlife experience to hidden gems tucked away from the hustle and bustle, there are plenty of ways for visitors to explore Munich's diverse nighttime offerings.
The city center provides many opportunities for discovering culture, art, and history in its numerous galleries, museums, and theaters. Those looking for a unique evening out can find an array of bars, pubs, and clubs located around Marienplatz Square as well as up-and-coming neighborhoods such as Gärtnerplatzviertel and Glockenbachviertel.
For those seeking out something more low-key but equally intriguing, there are plenty of cozy cafes serving delicious Bavarian treats like pretzels or strudel late into the night. Heading off the beaten path will also reveal some lesser known cafés where locals gather for traditional music sessions or comedy shows held in old churches or basements beneath busy streets.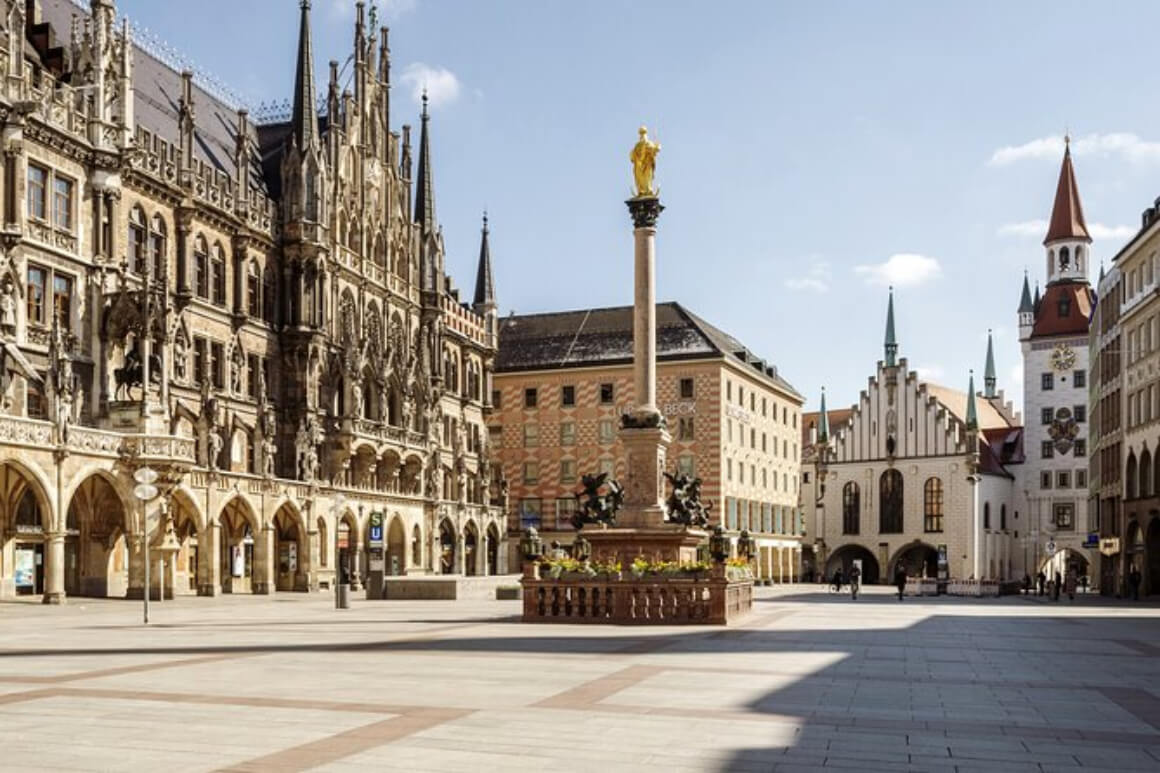 A Guide to Navigating Munich
A guide to navigating Munich after dark is a must-have for any visitor looking to experience the city's nightlife. As you explore, keep an eye out for hidden gems tucked away from the hustle and bustle of the main streets.
Take time to wander through Marienplatz Square or The English Garden, both of which offer different experiences depending on what someone is looking for.
From local hot spots that offer a vibrant nightlife experience, such as Hofbräuhaus am Platzl– a favorite among locals – to cozy cafes serving delicious Bavarian treats late into the night, there are plenty of places waiting to provide visitors with unique experiences they won't soon forget.
So whether you're in search of something upbeat or relaxed make sure to take advantage of all Munich has to offer after dark!
Conclusion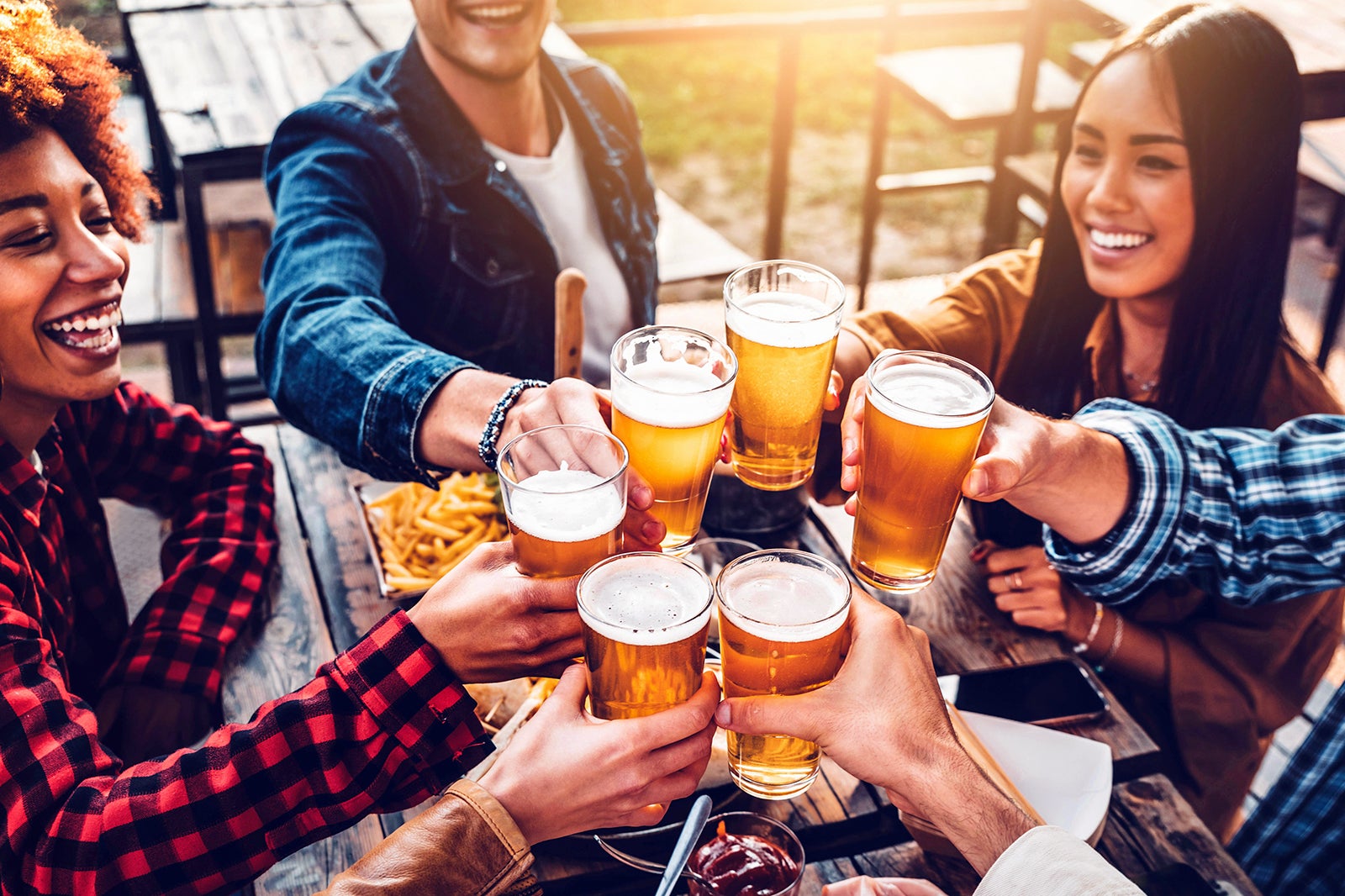 Munich by night is a unique experience that cannot be missed when visiting the city. Whether you are looking for a romantic stroll through the streets, a lively evening of drinks and dancing in one of Munich's cool bars, or an indulgent evening with an escort munchen from one of the city's many luxurious establishments, you can find it all in Munich after dark.
With its beautiful architecture, wonderful cuisine, and vibrant nightlife scene, this German metropolis has something to offer everyone who visits.
So don't miss out on exploring this magical place during your stay – no matter what time of day or night!