If you're a realtor or you work in any type of sales, you know that a well-written postcard is one of the most effective ways to communicate with your leads. Postcards are so effective because they're easy to read, they can be mailed out quickly and they get noticed in people's mailboxes.
If you want to build up your clientele, create a postcard that sells the home and makes them want to call you right away. Using a template will save you time and money, but it can also help ensure that your postcard looks professional, polished and on-brand with your other marketing materials.
Here are some tips on how to create the best just sold real estate postcard template:
1. Get the Right Software Like Wise Pelican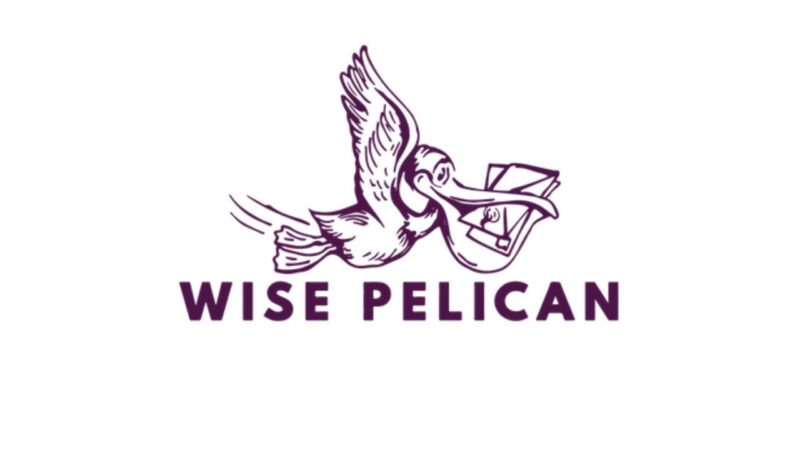 The first step is to get the right software for creating your real estate postcard template. There are many different options available online, but one of the best is Wise Pelican. This online design tool has a wide range of templates that are easy to customize and print. Another option is Adobe Spark, which offers a similar set of features for designing all kinds of marketing materials.
2. Choose Your Design Theme
Next, choose a theme for your real estate postcard design. For example, if you're selling a condominium in Miami Beach then you might want to use bright colors and pictures of palm trees on your postcard template. If you're selling an apartment in New York City then you want something more minimalist so that it stands out among other advertisements in mailboxes across the city.
3. Consider Your Target Audience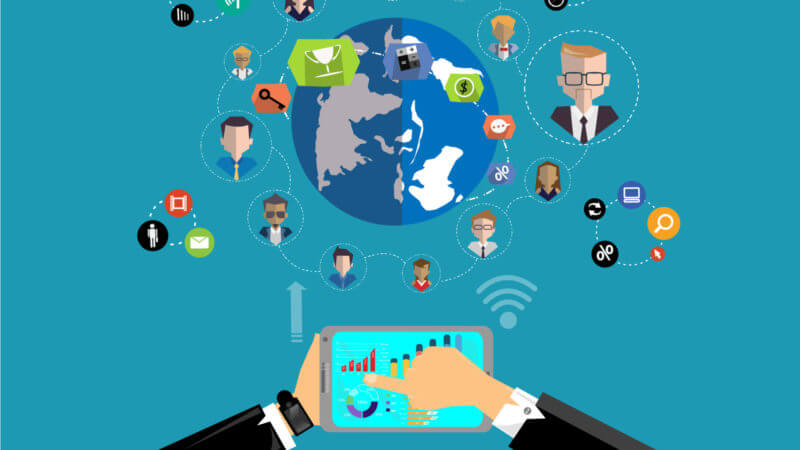 The most important thing to do when creating a real estate postcard is to consider your audience. Who are they? How old are they? What do they like? What do they dislike? If you're marketing to retirees, for example, you probably don't want to use any bold colors or flashy fonts. If you're targeting a younger audience, on the other hand, you might want to use bright colors and fun fonts, but keep the layout simple.
Remember that not every buyer will be interested in your property and that not every seller will be interested in selling right now. The goal is to attract as many potential buyers as possible, so keep it simple and stay away from anything too complicated or flashy.
4. It Should Be Easy to Customize
You want your postcards to be as personalized as possible — so ensure the template makes it easy for anyone on your team (or even outside vendors) to customize quickly without having to go through a lengthy process every time they want something changed or added.
You should also consider using software that allows multiple people on different devices working remotely to personalize the postcard at the same time without having access issues or copy-pasting errors between devices.
The Final Word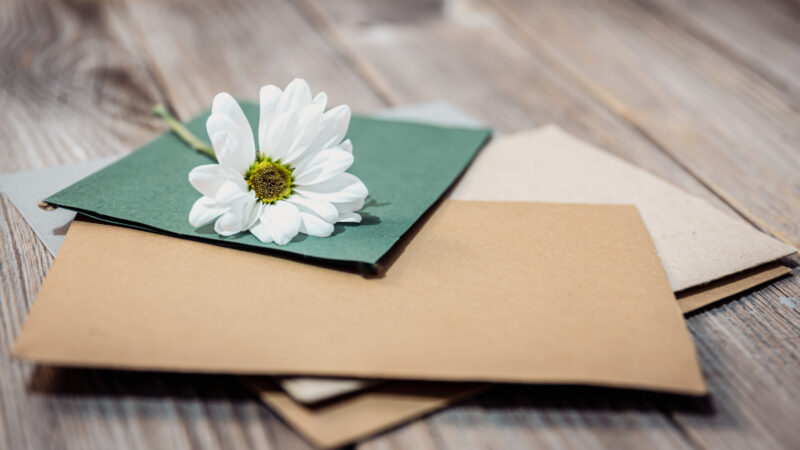 If you are looking for a great way to promote your real estate business and attract more buyers, then postcards are an excellent choice. Postcards allow you to get your message out into the community without having to pay too much money or spend too much time on marketing efforts.
By creating a high-quality postcard that shows off your property in the best possible light, you will give potential buyers something special that they can pass along to friends and family members who might be interested in buying or selling a home themselves.