Flying with kids can be a lot of fun – but it can also be frustrating when the airport line is long and you're trying to get through security and onto your flight. Here are some tips for avoiding long airport lines when flying with kids.
1. Plan Ahead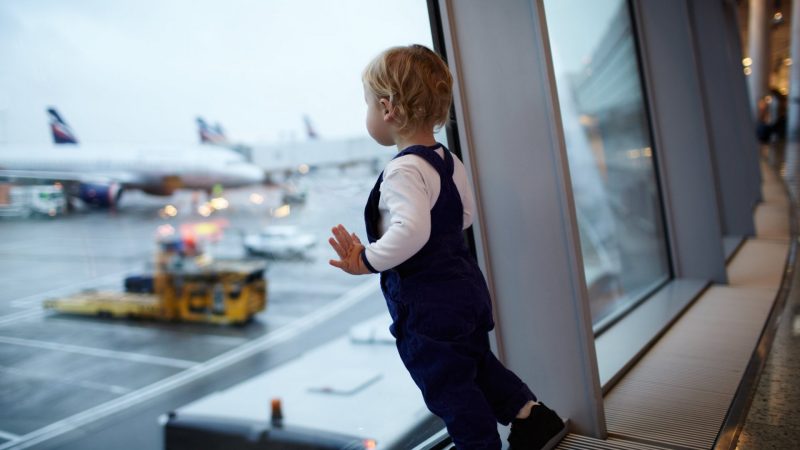 Before you go to the airport, make a plan for how you will get your children from their car to the gate and on to their flights. You may want to consider using a car service or park and ride lot.
Another way to avoid long airport lines is to arrive early. If you are traveling with young children, try to arrive at the airport at least two hours before your flight departs. This will give you time to check in, get through security, and get situated in the departure lounge.
If possible, try to fly during off-peak times. During peak travel times, airports tend to be more crowded and there is often a longer line for security checks and boarding.
2. Arrive Early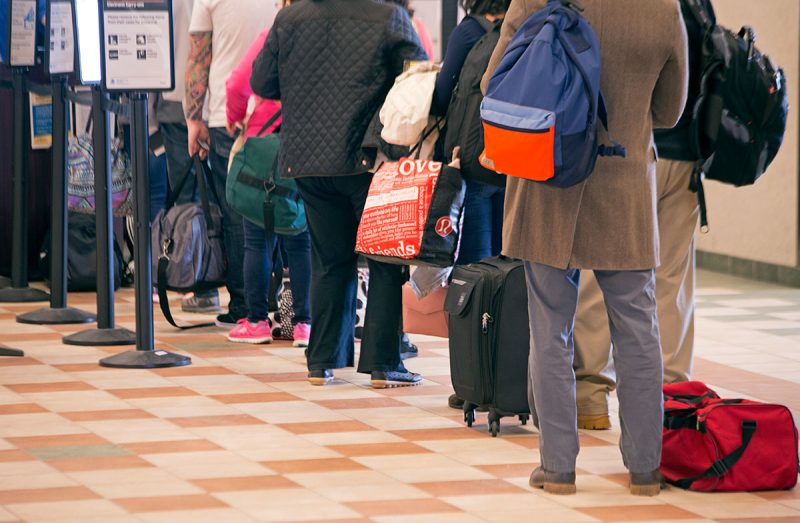 Arriving at the airport a few hours before your flight will give you time to check in, or get through meet and assist airport vip services with little wait time.
You can also head to the gate early to snag a good spot. If your child is small, try to bring a lightweight stroller, as they won't need as much luggage as older children. And if possible, pack snacks and drinks for the trip so there's no need to rush through security or wait in long lines to buy food or drinks.
3. Prepare for Emergencies
In the event of an emergency, know your airport's evacuation routes. Familiarize yourself with any security checkpoints. And avoid long lines at the ticket counter. Here are some tricks to help make your travel experience easier:
– Print out your flight itinerary and carry it with you. This way, you won't have to search for your boarding pass or wait in line to get through security.
– Bring a low-cost carrier's loyalty card with you. Many of these airlines offer discounts on fares and free baggage when you use your card at the airport.
– Make a list of essentials and pack them in a carry-on bag. Include copies of your passport, tickets, driver's license and other important documents. Also include snacks and drinks for the journey, sunscreen and insect repellent, a first-aid kit, diapers and wipes, extra clothes for kids if necessary, money for cab fare if you're stranded, and a phone charger.
– Arrive at the airport two hours before your departure time. That way, you'll have plenty of time to get through security and find a seat on the plane.
Conclusion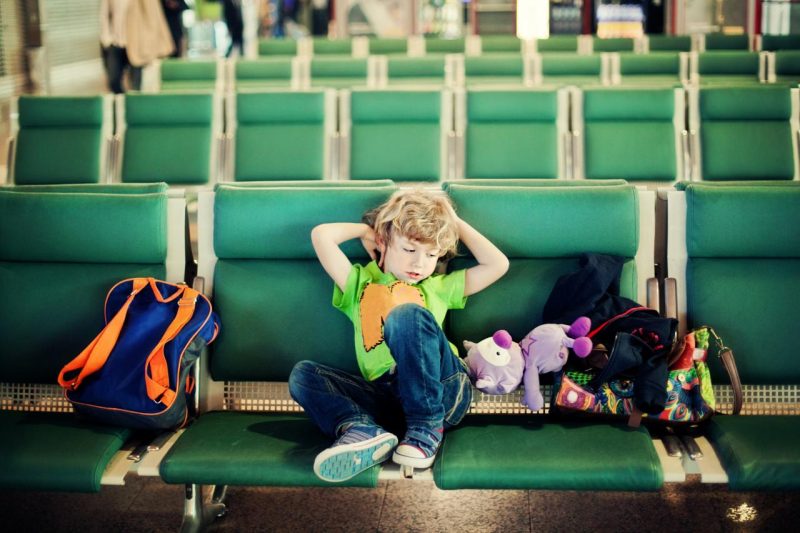 Flying with kids can be a nightmare, especially when it comes to airport lines. Here are some tips that may help you avoid long lines when flying with your children:
Make a plan. If you know in advance where you want to go and what you want to do once you get there, the process of getting through security and boarding the plane will be much smoother. This way, you won't have to worry about rushing and ending up in a mad dash for the exit, or worse yet — standing in line for an hour or more just to get through security!
Pack lightly. Bring as few items as possible with you on the plane so that everything can fit into your carry-on bag or suitcase. This will save time at the airport check-in counter and mean less stress while waiting in line!
Arrive early. Lines tend to move faster during regular business hours than they do at night or on weekends, so try to arrive at the airport well before your flight's departure time if possible. This way, not only will you avoid rush hour traffic, but also any crowds that may form due to delayed flights!