Moving is on the minds of countless Americans, and with that thought comes the need to find the next perfect place to call home.  North Carolina has been a surprising winner for many, with countless Americans moving from California, Texas, and New York, to get a slice of paradise in the Tar Heel State.
If you're considering a move and want to make sure this is the right place for you: here's everything you need to know.
Learn to Love the Outdoors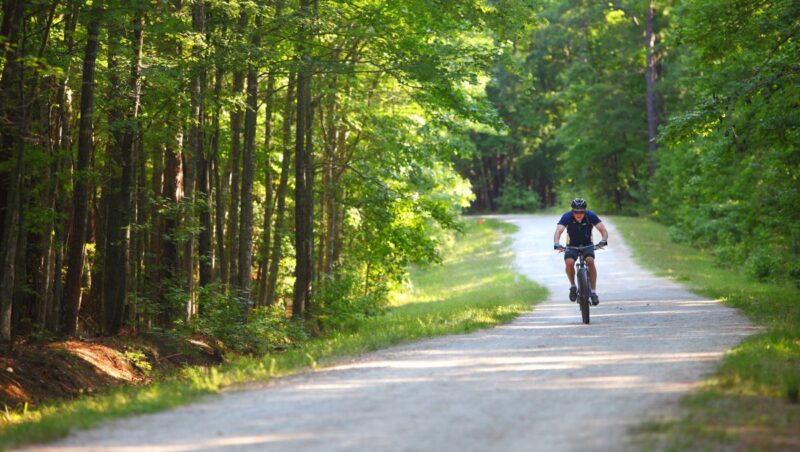 The outdoors are your friend in North Carolina!  This state has endless forestry, mountains, incredible beaches, and rivers: there is nonstop fun to have and views to see.  If you're not into camping or kayaking, you can take up mountain hiking or even just enjoy beautiful strolls on the beaches.
Of course, North Carolina is heavily filled with mosquitoes, and living here without regularly using sunscreen can put you at risk of skin diseases as well.  It's a good idea to enjoy the outdoors: but protect your skin.
Food's No Joke Here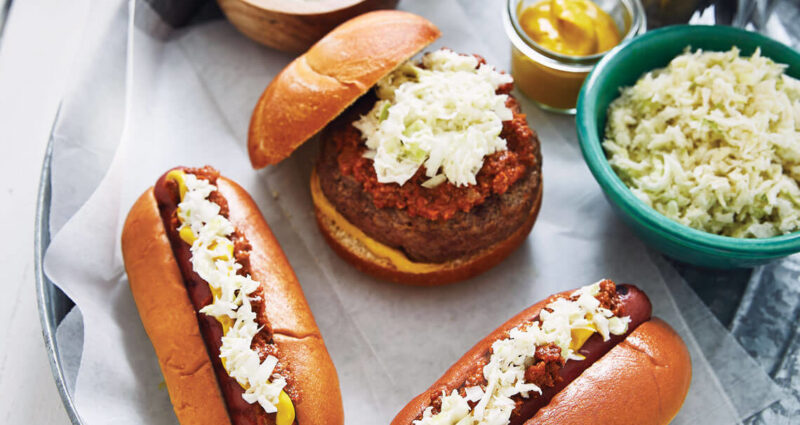 Regardless of where in the state you land: the food in North Carolina will blow you away!  From the incredible barbecue to southern favorites like grits, biscuits, and gravy, you'll fall in love with bite after bite.  Not only is this food delicious, but most restaurants are affordable, which means you can feed your whole family for cheaper, and you don't have to worry about breaking the bank on any meal.
The long summers mean there's a lot of fresh produce from this area and tons of refreshing flavors that will entice you to go back for seconds after every meal.
Affordable Living Is Incredible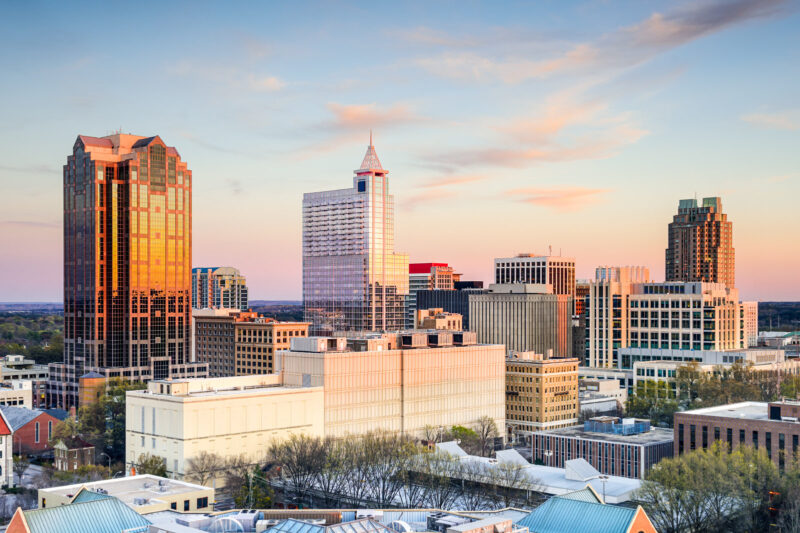 Whether you're checking out Charlotte houses for sale or you're new to the area and curious about what renting could look like: living in North Carolina is extremely affordable.  This is one of the biggest draws this area has for people, especially since Covid-19.  People want affordable living that offers them a lot of space without as much stress.
Since even the cities here are quieter and smaller, there's more room and more affordable housing than almost anywhere else in the country.  Combined with all of the other perks this area has: you'll fall in love with the housing market here before you even realize what's happening.
What to consider when moving to North Carolina
When deciding to move to North Carolina, there are a few key things you should take into consideration in order to ensure a smooth transition.
One of the most important things to consider is finding a reputable and reliable moving company. It is home to many great local NC full-service movers that can help make your move hassle-free. Be sure to do your research and get quotes from several different companies before making your final decision.
Another thing to keep in mind is the cost of living in North Carolina.
Depending on the city or town you choose to live in, the cost of living can vary greatly. Be sure to budget accordingly and have an accurate estimate of all your moving expenses before making the big move.
Finally, be prepared for some culture shock when moving to North Carolina. The state has a unique culture and way of life that may take some getting used to. But once you settle in, you'll find that North Carolina is a great place to call home.
Every City is Completely Different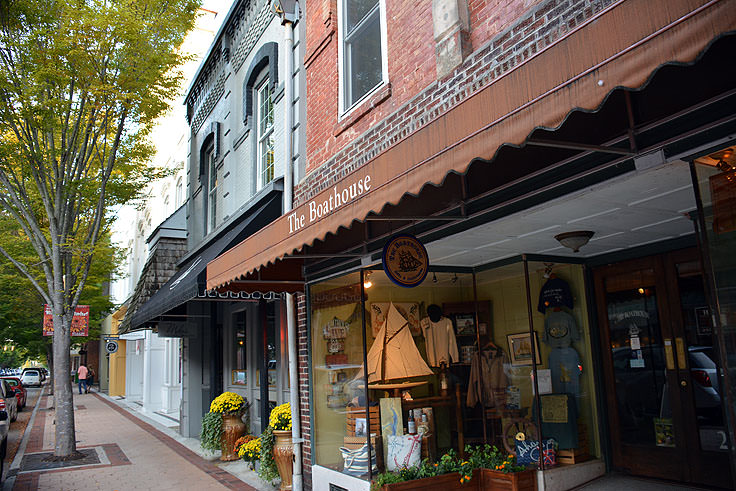 Every city here has a different personality.  This could mean the fun shopping and sightseeing in New Bern or the fantastic theaters and incredible restaurants in Raleigh!  The Outerbanks are also incredibly fun!  Surrounded by water, with fun beach-city vibes and houses on stilts.
Every city in this state has its own identity and unique identifiers, and there's nothing else quite like it.  If you want to move to a state that's full of surprises around every corner, you'll love the life you can create here.
There's Nothing Like North Carolina!
Every state has its charm, and nothing is quite as charming as North Carolina!  This state has everything from affordable living to beautiful views and a fantastic work-life balance: consider moving here soon! If you want an apartment, try looking at apartments for rent in greensboro nc.