If you're considering starting an antique boat restoration project, there are a few things you should take into account before getting started.
– First and foremost, it's important to have a clear idea of what you want to achieve with your restoration. Are you looking to restore the boat to its former glory? Or are you hoping to give it a more modern makeover?
– It's also important to consider the cost of the restoration project. If you're working with a limited budget, you may need to be realistic about what can be achieved.
– Finally, you should think about the time commitment involved in this project. This is not a project that can be completed overnight; it will likely take months or even years to complete. If you're ready to take on an antique boat restoration project, read on for more tips and advice.
Why Restore an Antique Boat?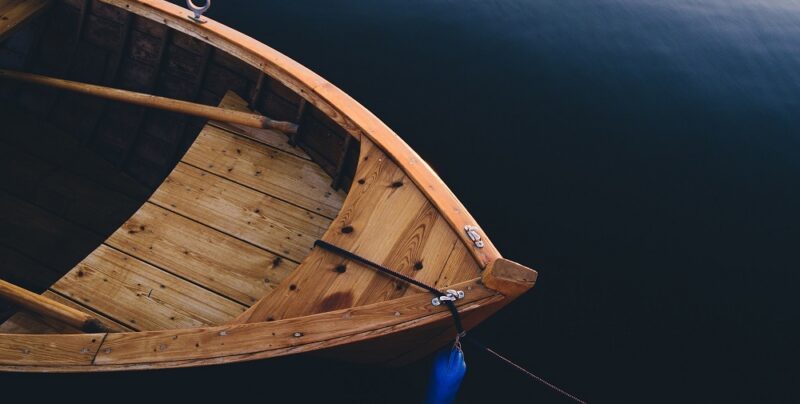 There are many reasons to do it. For some, it's a passion for the craftsmanship and history of these beautiful vessels. For others, it's the challenge of bringing an old boat back to life. And for many, it's a combination of both.
Whatever your reasons may be, this can be a rewarding experience. It's important to remember, however, that restoration is not a quick or easy process. It takes time, patience, and a lot of hard work. But if you're up for the challenge, the end result will be worth it.
Finding the Right Boat to Restore
If you're considering taking on an antique boat restoration project, the first thing you need to do is find the right boat. This can be a tricky task, as there are a lot of factors to consider and it's often hard to find exactly what you're looking for.
To help you out, we've put together a list of things to keep in mind when searching for an antique boat to restore:
– What is your budget? This is probably the most important factor, as it will dictate what kind of boat you can afford to buy and how much work will need to be done.
– What type of boat do you want? There are many different types available, from small rowboats to large yachts. You need to decide what type of vessel you want before beginning your search.
– What size boat do you need? This ties in with the previous point; depending on the type you want, there may be specific sizes that are more suitable. For example, if you want a yacht for entertaining guests, you'll need a larger size than if you're looking for a small fishing boat.
– Where will you keep the boat? This is an important consideration, as some of them require specialized storage facilities such as dry docks or covered moorings. Make sure you have somewhere suitable to keep your boat before making any purchase.
Transporting your Boat
There's something special about an antique boat. Whether it's the beauty of the woodwork or the history behind it, these boats are treasures that deserve to be preserved. If you're lucky enough to own an antique boat, you know the importance of keeping it in good condition. Part of that is making sure it's transported properly when you need to move it from one location to another.
That's where a boat shipping service comes in. These services specialize in transporting boats, both small and large, using a variety of methods depending on the size and type of boat being shipped. They also have the experience and knowledge necessary to ensure your boat arrives at its destination safely and without damage.
So if you need to transport your antique boat, whether for restoration or simply moving it to a new location, consider using A-1 boat haulers. With their help, you can rest assured knowing your beloved boat will arrive safely and soundly.
Assessing the Condition of the Boat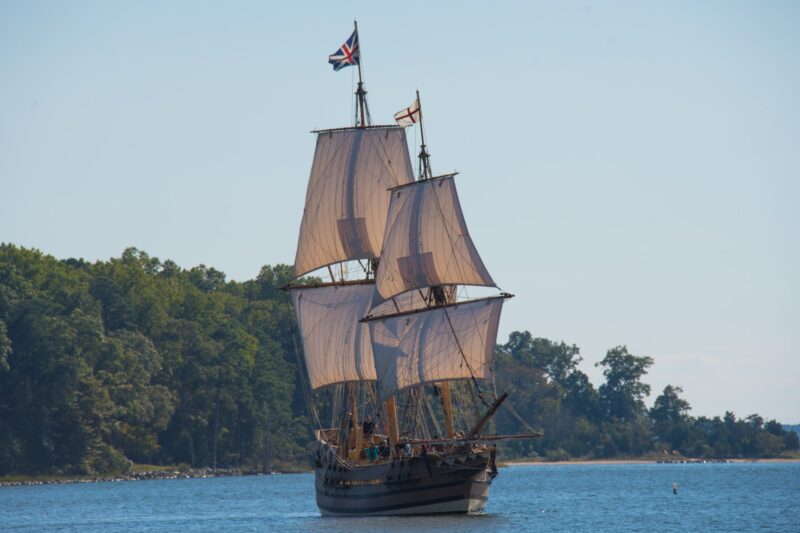 Assuming you've already found an antique boat that you're interested in restoring, the next step is to assess its condition. This assessment will help you determine the scope of work that needs to be done, as well as give you a better understanding of what parts and materials you'll need to source.
When assessing the condition of an antique boat, there are a few key things to look for:
– Damage to the hull: Look for any cracks, holes, or other damage to the hull. This can often be repaired, but it will add to the overall cost and time of the restoration project.
– Rotting wood: Inspect all of the wooden parts of the boat for signs of rot. This includes both structural elements like beams and frame, as well as cosmetic features like paneling and trim. Any rotten wood will need to be replaced.
– Rust: Check for rust on any metal parts of the boat. Rust can often be removed and prevented from spreading, but it will add to the cost of the restoration.
– Electrical system: Take a look at the electrical system to see if it needs any work. This is often one of the most expensive aspects of a restoration project, so it's important to know what you're getting into before starting.
Once you've assessed the condition of the boat, you can start planning your restoration project. Keep in mind that antique boats can be very delicate, so it's important to work with a professional if you're not experienced in boat restoration.
Finishing the Restoration
There are a few things you should keep in mind.
– First, it's important to have a clear idea of what you want the end result to look like. This will help you determine what kind of work needs to be done and how much time and money you're willing to invest.
– Next, you'll need to gather all the necessary tools and materials. This includes things like sandpaper, paint, varnish, and other supplies. You'll also need to find a good place to work on your project. If possible, try to find a space that's large enough to accommodate the size of your boat.
– Once you have everything you need, it's time to start working! Begin by stripping away any old paint or varnish using sandpaper or a power washer. Then, repair any damage that's been done to the hull. This might involve patching holes or cracks, or replacing rotten wood.
– Once the hull is repaired, it's time to start painting or varnishing. If you're not sure how to do this, there are plenty of tutorials online or in magazines that can help walk you through the process step-by-step. Just take your time and be patient – restoring an antique boat is no small task!
Enjoying Your Antique Boat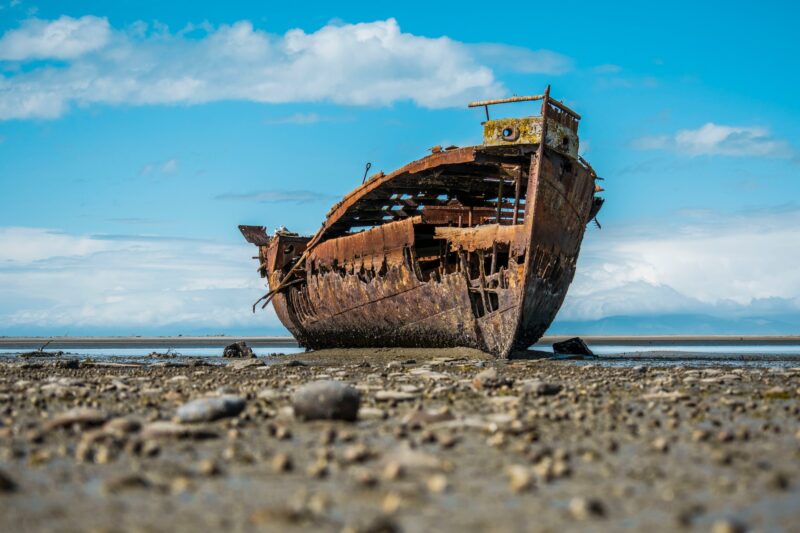 Assuming you have already acquired your antique boat, there are a few key things to keep in mind when it comes to enjoying your new (old) investment.
– First, be sure to keep up with regular maintenance. This means things like making sure the bilge is clean, the engine is properly tuned, and the bottom is free of barnacles and algae.
– Secondly, while they are meant to be enjoyed, it's important not to overdo it. Avoid using harsh chemicals or detergents on the hull or deck, and be gentle when handling any varnished surfaces.
– Lastly, join a club! This is a great way to meet other like-minded enthusiasts and learn more about caring for your antique boat.