Having to choose among many different options is the first step to buying anything important. As you pick between the different choices you narrow things down more and more until only two choices are left. Right now in the car market, many drivers in need of a new set of wheels realize they are in the same position. Which model to get between two amazing choices by the same great manufacturer? Should they go with the Nissan Almera or the Nissan Qashqai? How do you even choose and which one is better? Stick to this article to learn more.
Your Needs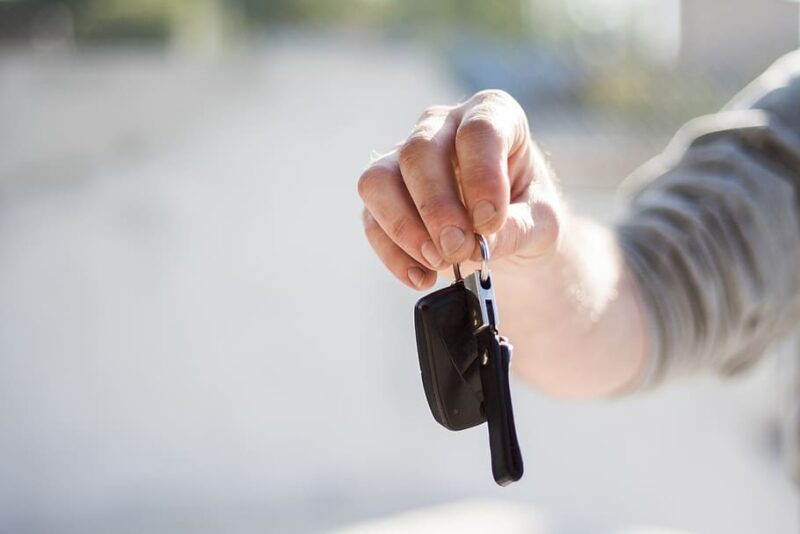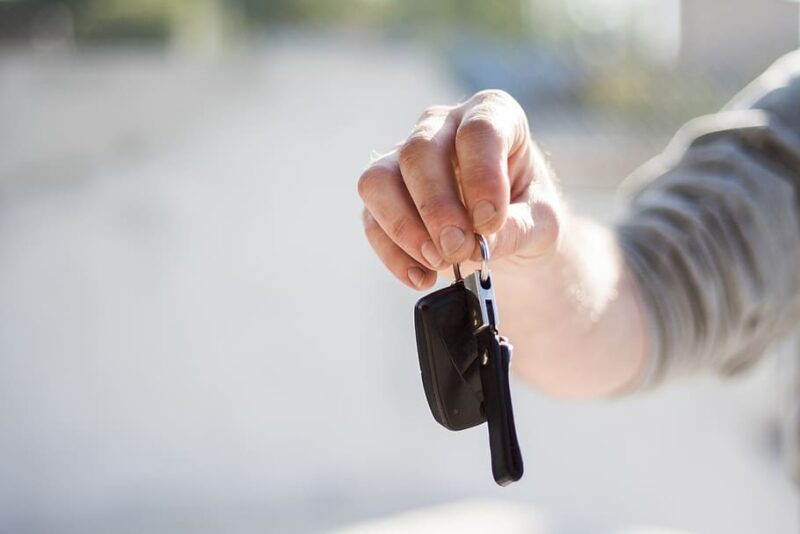 These two models are inherently different as they belong to completely different classes of personal vehicles. The new Almera is a sedan and the previous models were subcompact cars. On the other hand, the Qashqai is a compact crossover SUV. This means that the Qashqai is bigger and better equipped for slightly more rugged trips, while the Almera is a classic family sedan. Your decision should fall on what you require from the car, how and when you will drive it, and who will be inside with you.
Specifications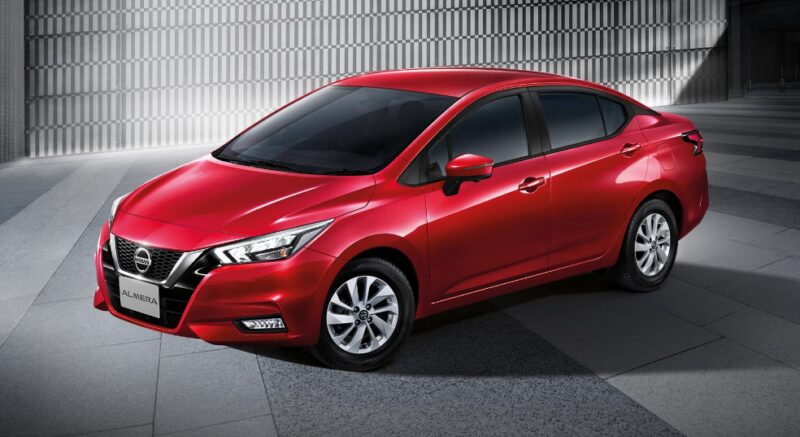 Both cars have front transverse engines and inline cylinders. The Almera is classified as a 4-door vehicle while the Qashqai is a 5-door car. The Almera is 31 mm longer while the Qashqai is 111 mm (6%) wider and 85 mm (5%) higher.
When it comes to the engine, the Almera's engine is a 1198 cc 3-cylinder while the Qashqai has 4 cylinders and 1332 cc. The sedan has a 5-gear manual transmission, the SUV has a 6-gear manual transmission. Qashqai is much more powerful with 140 horsepower and 240 Nm of torque, versus 79 horsepower and 106 Nm of torque.
Of course, the sedan has a smaller fuel tank of 41 liters versus the SUV's 55 liters. The SUV weighs between 1300 and 1435 kg depending on the model, while the sedan is 1028 kg. Both cars have five seats but the SUV obviously offers a bit more leg and side room.
Conclusion and Takeaways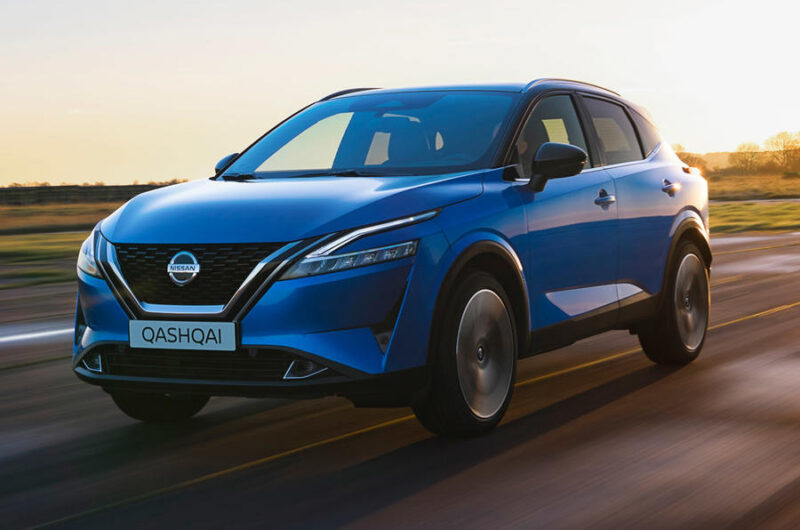 It is surely difficult to pick the better car, but that is mostly due to the fact that they are both great in their respective classes. It will ultimately come down to what you like more, a family sedan or a compact SUV. SUVs are very popular these days as every manufacturer has a few different models. They can be more problematic to find parking spaces for and they are not really meant for off-road conditions despite looking bigger and sturdier than regular sedans, coupes, and subcompacts.
If you just need a new car to get you places in a safe, comfortable, and economic way, look no further than the Almera. If you want the same thing but with more space and comfort for the passengers and more room in the trunk for traveling and shopping, pick the SUV for a slightly higher price. Either way, you will have one of the best Nissan models available on the market. Drivers hardly ever regret buying either of these two. Purchasing a new vehicle is an investment that is part of your daily lifestyle. Sometimes accidents happen unexpectedly and out of the blue, in saying that it is important to fully insure your vehicle with comprehensive car insurance as soon as you buy your car to know you are protected and prepared for the future. You can check out a range of extra's like roadside assistance and tow on Budget Direct's website.