Being in the market for a new personal vehicle is an exciting time for anyone, particularly when you are planning to buy a brand new vehicle. A new set of wheels allows you more comfort, a brand new touch with modern technology, and a more efficient way to travel. When it comes to car manufacturers and brands, there are numerous models to choose from. It gets overwhelming to try and decide which one to go with, so in this article we will talk about one of the best options you should evaluate. We bring you the new and improved Hyundai Ioniq.
1. It is Electric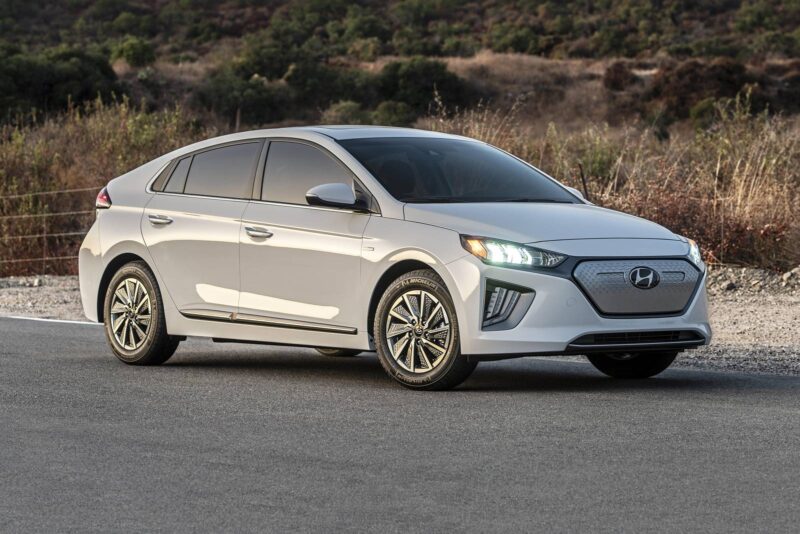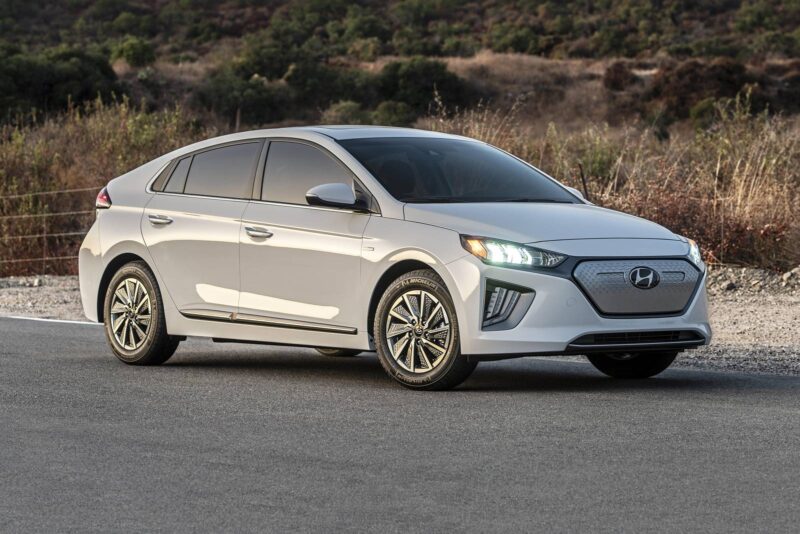 For a few models now, the Ioniq has been an electric vehicle. However, its batteries did not get that many miles compared to the competition. In 2019, it only did 124 miles on a bull battery before you had to juice it up. Right now however, drivers can get a lot more, as much as 170 miles, before they need to stop for a full charge. Apart from the increase in stamina, the newest model is also more powerful and has 134 horsepower. All in all, the revamped model is a far cry from the initial 2017 release. As a low-cost consumer-friendly electric model, it will surely disrupt the market and make other brands that make electric vehicles reconsider their tactics.
2. Great Fuel Economy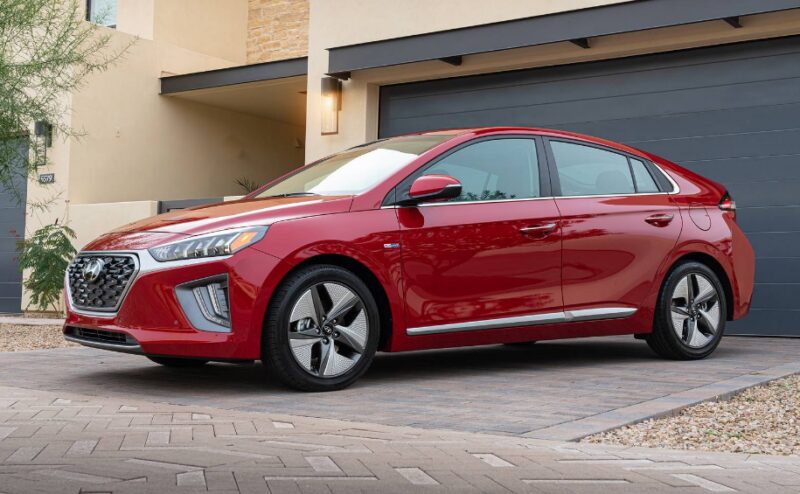 The standard package of this vehicle includes a combined 58 miles per gallon on the combination of battery power and gas engine. Other trims have more powerful engines but less fuel economy. On average, the Ioniq is great for an everyday driver who likes to occasionally floor the pedal and enjoy a boost in speed. Being able to travel far is more important for this class than utter performance though, and it certainly does well both on the open road and in city scenarios with tons of pressure on the breakes.
3. Improved Touchscreen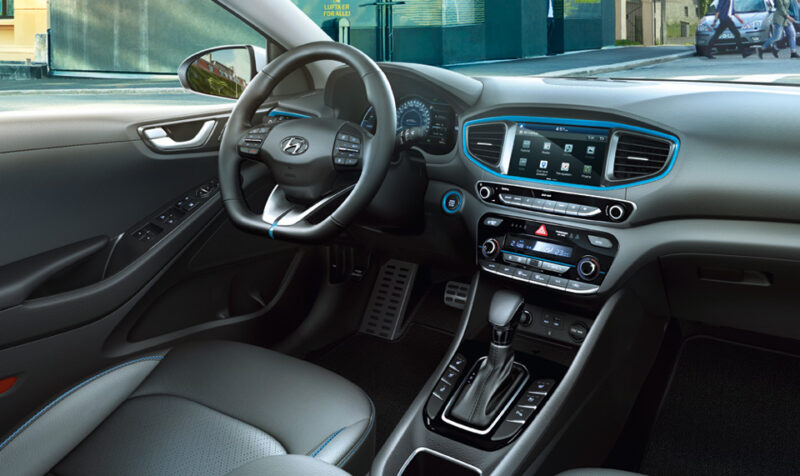 Three trims of the new model, Blue, SE, and SEL, have larger touchscreen displays of eight inches. The top of the line Limited trim has a 10,25-inch screen that rivals the best in class. All four trims come with Bluetooth connection, Apple and Android compatibility, voice commands, and infotainment. The whole dash now looks much sleeker and modern which is important for anyone who truly cares about the interior of hybrid and electric vehicles.
4. The Price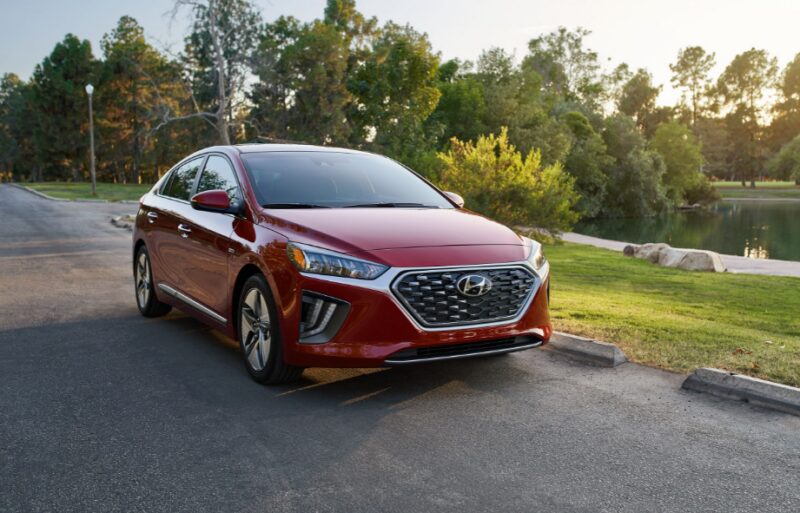 Compared to its direct competition like the Toyota Prius and the Honda Insight, Hyundai Ioniq is cheaper than both.
The starting price for the base Blue trim is around $23,000 while the SEL starts at $31,000. Fully electric models start at $26,000 which is around ten grand less than Ford trims in the same class. As mentioned, combined with great fuel economy the Hyundai has really made a case for themselves in the budget-friendly hybrid/electric market.
5. Better Warranty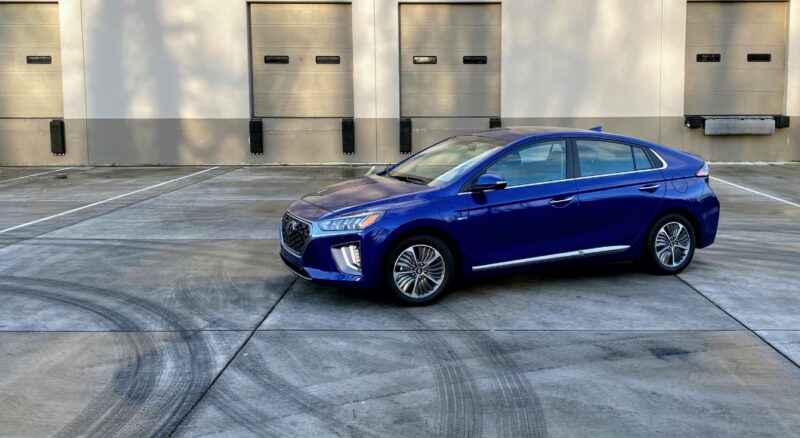 Hyundai is known for their great warranties and they advertise is as the best for a hood reason. All Ioniq models come with five-year or 60,000-mile new vehicle warranties, whichever comes first. The powertrain warranty is even longer, either 10 years or 100,000 miles. Regarding the lithium battery, it is maintained as long as the vehicle is running meaning you get a vehicle's lifetime warranty.