Humans have been using hoses since ancient times for a variety of purposes, from providing water to irrigating crops. But the evolution of hoses has led to significant changes over time, leading us up to the modern day.
From materials made out of animal skins and leather in early civilizations to rubber tubes and plastic pipes today – this article will explore how far we've come in our use of hoses throughout history.
We'll look at how innovative designs have allowed us greater control over where water flows and how advancements in technology have enabled us to build ever more efficient hose systems.
Finally, we'll discuss why humans continue to rely on such an essential piece of equipment even as new technologies emerge. So join us as we delve into the fascinating story behind the evolution of hoses from ancient times through the modern day.
The Evolution of the Hose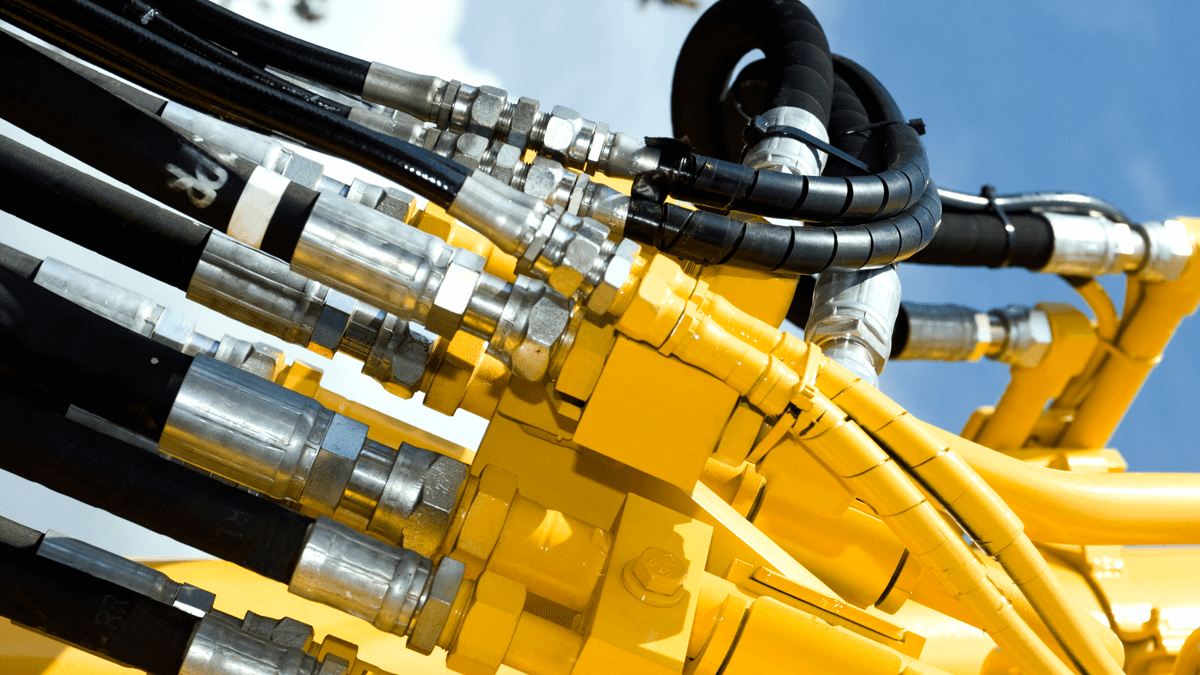 The evolution of hoses has been a remarkable journey from early leather pieces to the highly advanced plastic pipes and rubber tubes we see today. The development of new materials and designs has enabled us to make use of hoses in many different ways: for firefighting, water delivery, irrigation, and more.
As technology continues to progress, the potential applications for this essential piece of equipment seem endless – with researchers exploring everything from wireless pressure sensors that allow us to monitor fluid levels remotely, to flexible hose systems that have been designed specifically for space travel!
We've come a long way since ancient times when animal skins were used as an early form of hose; modern-day versions are made up of much more sophisticated components but still serve the same purpose – helping us access hard-to-reach sources or transport liquids across distances safely.
Hose technology is constantly changing and evolving, making it an exciting field as we continue into the digital age with ever more innovative solutions being developed each year.
Modern-Day Hoses and Their Uses
Modern-day hoses have become a vital tool in the world of construction, agriculture, and industrial settings. They are used to transport water, fuel, air pressure, and other liquids from one place to another.
Hoses can be found in many different shapes and sizes depending on the application they are being used for; some common examples include garden hoses for watering plants or washing cars, firefighting hoses that connect to hydrants or pumps, as well as large-scale industrial applications such as oil rigs or nuclear power plants.
Today modern-day hose technology has seen significant improvements over time which allow them to withstand higher temperatures and pressures with improved strength and flexibility compared to those from ancient times.
In addition, new advances have been made in materials that prevent corrosion and wear over time resulting in longer-lasting products that require less maintenance than traditional models.
The evolution of these devices has allowed us to achieve more efficient operations while ensuring safety is maintained throughout their use.
Advances in Hoses Technology
Advances in hose technology have been an integral part of the evolution of hoses from ancient times to modern day. The need for resilient and efficient hoses has spanned centuries as humans sought ways to meet their everyday needs.
In its most basic form, a hose is simply a tube designed to transport liquids or gases from one place to another; however, over time advancements in materials and design have made them indispensable tools for industries ranging from agriculture to construction.
From early woven fabrics used by Egyptians thousands of years ago, to today's high-grade PVC and rubber compounds, developments in hose technology have enabled us to use these devices more efficiently while ensuring that they can withstand even the harshest conditions.
Furthermore, innovations such as wireless pressure sensors now make it possible for farmers and landscapers alike to monitor fluid levels remotely without ever having set foot on site! As we continue into the digital age, one can only imagine what the future holds for this timeless piece of equipment.
Conclusion
Hoses have been used throughout history for a variety of purposes from firefighting to farming. Today, hoses are still widely used across industries and homes, and the technology surrounding them has advanced considerably over time.
Industrial hose manufacturers like RentOneHose continue to innovate with cutting-edge designs that provide superior performance in even the most challenging applications. The evolution of hoses reflects our ever-changing needs as a society, and their integral role in helping us achieve our goals will remain unchanged for years to come.